Red Ice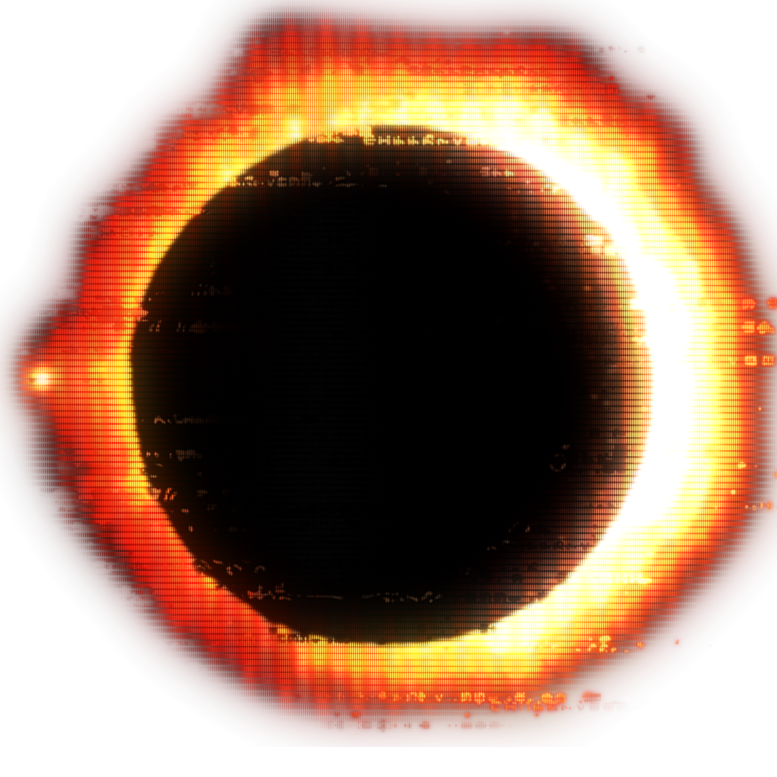 Red Ice delivers videos, TV Show, online radio programs and news, including Red Ice Radio and Radio 3Fourteen. Founded by Henrik Palmgren in 2003, Red Ice reaches hundreds of thousands of people every month seeking an alternative to the mainstream, covering politics and social issues from a pro-European perspective. We get over a million views every month on our YouTube channel alone (BANNED by YouTube as of October 17, 2019. No reason given over 333K subscribers). Truly independent and supported by members, Red Ice remains commercial and ad free. Red Ice is based in Sweden and North America. If you want to support us you can sign up for a membership or join us on SubscribeStar.
Are you new to Red Ice? Start here.
Red Ice Interviews
Headquartered in Sweden and North America, Red Ice Radio is a radio show hosted by Henrik Palmgren, predominately focusing on pro-European issues. Henrik interviews authors, researchers and commentators. The second part of the show is available to members. The show is independent, commercial free and supported by members, available on demand directly from redice.tv. Red Ice Interviews are both available in video format in the TV section and an audio only / podcast version for download in the Red Ice Radio section on the website.
How do I listen?
You can stream or download our shows directly from our website or subscribe to the RSS feed.
You can also listen to Red Ice Radio at:
YouTube (banned), SoundCloud (banned), Stitcher (banned), iTunes, TuneIn (banned), Spreaker
The Name
Red Ice represents opposites: hot and cold, red and blue, north and south. The Norse creation myth of the void, Ginnungagap, tells how everything in the world came into existence in the gap between fire and ice (Red Ice).
Red represents heat, urgency, danger and short-term. Ice represents cold, patience, stability, and long-term.
Creation takes place in the zone between these two powerful forces. A perfect balance between these two extremes creates the conditions for life and consequently it's in this environment that we can thrive. The explosive power of the sun and the coldness of space creates the balance. We wouldn't exist if one overpowered the other.
---
Radio 3Fourteen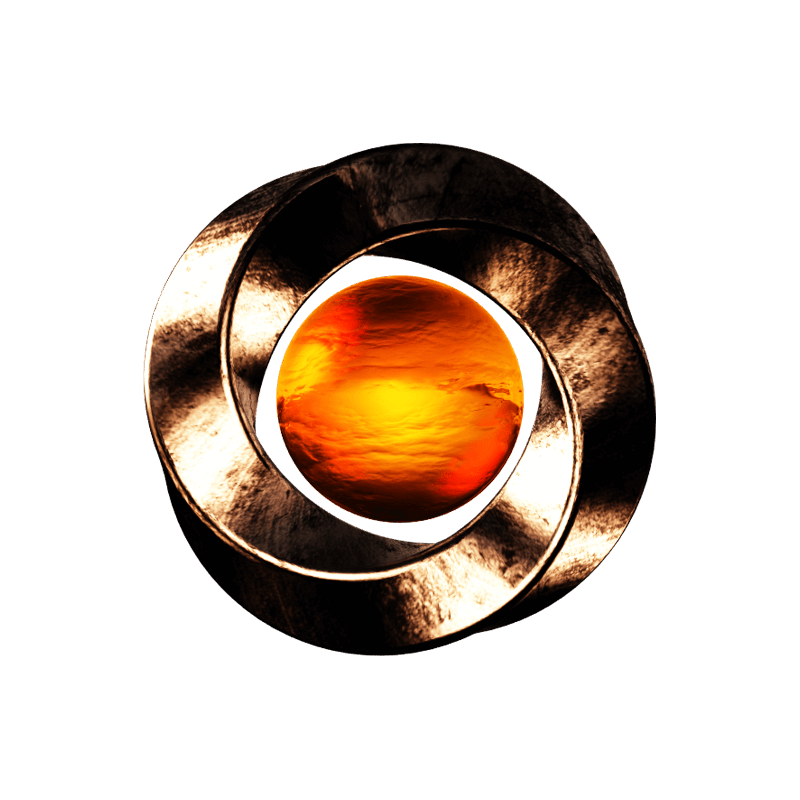 Established in 2012, Radio 3Fourteen is a talk radio program hosted by Lana, heavily focusing on European identity and culture. Lana speaks with various bloggers, authors and social commentators for one hour every other week. The show is commercial free, supported by listeners and is available on demand as part of the Red Ice network on Redice.tv. Red Ice members have access to a filmed version of selected interviews.
How do I listen?
You can stream or download our shows directly from our website or subscribe to the RSS feed.
You can also listen to Radio 3Fourteen at:
YouTube, SoundCloud, Stitcher, iTunes, TuneIn, Spreaker
The Name
Lana was born on March 14 (Pi Day 3/14), hence the name Radio 3Fourteen.
Celebrated on 3/14 around the world, Pi (Greek letter "π") is the symbol used in mathematics to represent a constant, the ratio of the circumference of a circle to its diameter, which is approximately 3.14159. Pi has been calculated to over one trillion digits beyond its decimal point. As an irrational and transcendental number, it will continue infinitely without repetition or pattern.
---
Red Ice TV
Tune in live to Flashback Friday every Friday at 5 pm EST / 23:00 Central European time. Join Henrik & Lana along with occasional special guests as they discuss the most important news of the week and give you an update on the culture war, politics, entertainment and more.
Weekend Warrior is a popular TV show recorded on the weekends, exclusively for Red Ice Members. Well produced and with a lot of different relevant segments, there is nothing like it on the dissident right. Join Henrik & Lana as they discuss breaking news, recent events, politics, culture and entertainment. If you're not a member, sign up to watch all of our shows. Select excerpts are made available on our YouTube channel (banned October 17, 2019) on our BitChute channel and in the TV section on this site.
Red Ice also produces public live streams covering special events. To see what's upcoming, check redice.tv/live.
Who We Are
Henrik Palmgren

Henrik Palmgren was born in Götaland, Sweden, the land of the Goths. He is the founder and Editor-in-Chief of Red Ice, founded in 2003. Henrik is most known as the host of Red Ice Radio and produces all the video content on Red Ice, including most of the music, graphics and animations. He is also the co-host of Red Ice Live, including "Weekend Warrior," a live TV show for members. Henrik is most concerned with European heritage and culture and counter acting the globalists seeking to destroy it.

Lana Lokteff


Lana was born of Russian American ancestry. She is the host of Radio 3Fourteen and contributes political/social commentary in the form of articles and videos. Additionally, she is the co-host of Red Ice Live, including "Weekend Warrior," a live TV show for members. Lana also owns her own organic clothing line called Lana's Llama. She is passionate about European identity politics, ancestral traditions and health.
Fredrik Tormann
Based in Sweden, Fredrik Tormann is an audio engineer and mixer. He also handles member support, including technical issues and administration. Fredrik is especially interested in Viking history and frequently visits ancient Nordic sites in Scandinavia. He enjoys boating, fishing and the Swedish wilderness.
Are you a member? Go to redicemembers.com and click on Contact to receive support.
How to Listen
Download
You can download each radio show from the specific radio show page. Download buttons are found on the right side or below the player. Hour two of Red Ice Radio is available for members.
Stream
A player is available on each radio show page.
RSS
If you would like to subscribe to our radio programs using iTunes, a podcatcher or a podcast app, we have RSS feeds available.
Other Services
You can also listen to Red Ice Radio at:
YouTube, SoundCloud, Stitcher, iTunes, TuneIn, Spreaker
Remember that the second hour of the broadcast is only available to Red Ice Members.
You can also listen to Radio 3Fourteen at:
YouTube, SoundCloud, Stitcher, iTunes, TuneIn, Spreaker
Why Can't I Listen to Older Shows?
Shows prior to 2012 require a membership.
Need to Contact Us?
redice (at) protonmail (dot) com
Copyright Notice
We're happy for you to share, upload and redistribute our public content available on redice.tv. However, please respect our efforts and help us continue by not redistributing our members' content to the public. Thanks for understanding.
Support our work
The best way to support us is to sign up for a membership at redicemembers.com. You'll get full access to our extensive archives. Stream or download over 1700 programs, including radio shows, videos, TV segments & our exclusive show Weekend Warrior. You get access to exclusive videos + all new videos are made available to members first.
❤️ You can also show us some love by donating and helping us to grow ⚡️
⭐️ DONATE:
Cash.App: cash.me/$redicemembers
Swish (Sweden): 076 815 68 01
Donorbox: donorbox.org/red-ice


Visit our donate page: redice.tv/donate
Donate Bitcoin and other Cryptocurrencies:
BTC: 1CfFFSB3aJqPtynJhsVvK5xm3UAJHNsvZ6
BCHABC: 1CfFFSB3aJqPtynJhsVvK5xm3UAJHNsvZ6
ETH: 0x93af71a3d5bf92e859b05b9e0de0f1985a2c9ce5
LTC: LdyptdN7XyqD6jGYUiTVA9RbiP5vBGADmc
BAT: 0x93af71a3d5bf92e859b05b9e0de0f1985a2c9ce5
XRP: rEb8TK3gBgk5auZkwc6sHnwrGVJH8DuaLh
XRP Deposit Tag: 103245046
Want to donate another crypto? Email us at redice (at) protonmail (dot) com and we can provide wallet address for virtually any crypto.
OTHER WAYS OF SUPPORTING US:
Watch our content on the Brave Browser and support us with BAT (Basic Attention Coin)
Get Brave via our affiliated link: brave.com/red091
MERCH:
Get one of our t-shirts from lanasllama.com or redice.tv/store
NEW DESIGNS AVAILABLE NOW!
SNAIL MAIL:
Send mail or donations to Henrik or Lana:
1866 C E Market St, PMB 315
Harrisonburg, VA 22801
USA
Thank you for your support! We can not continue without your help.