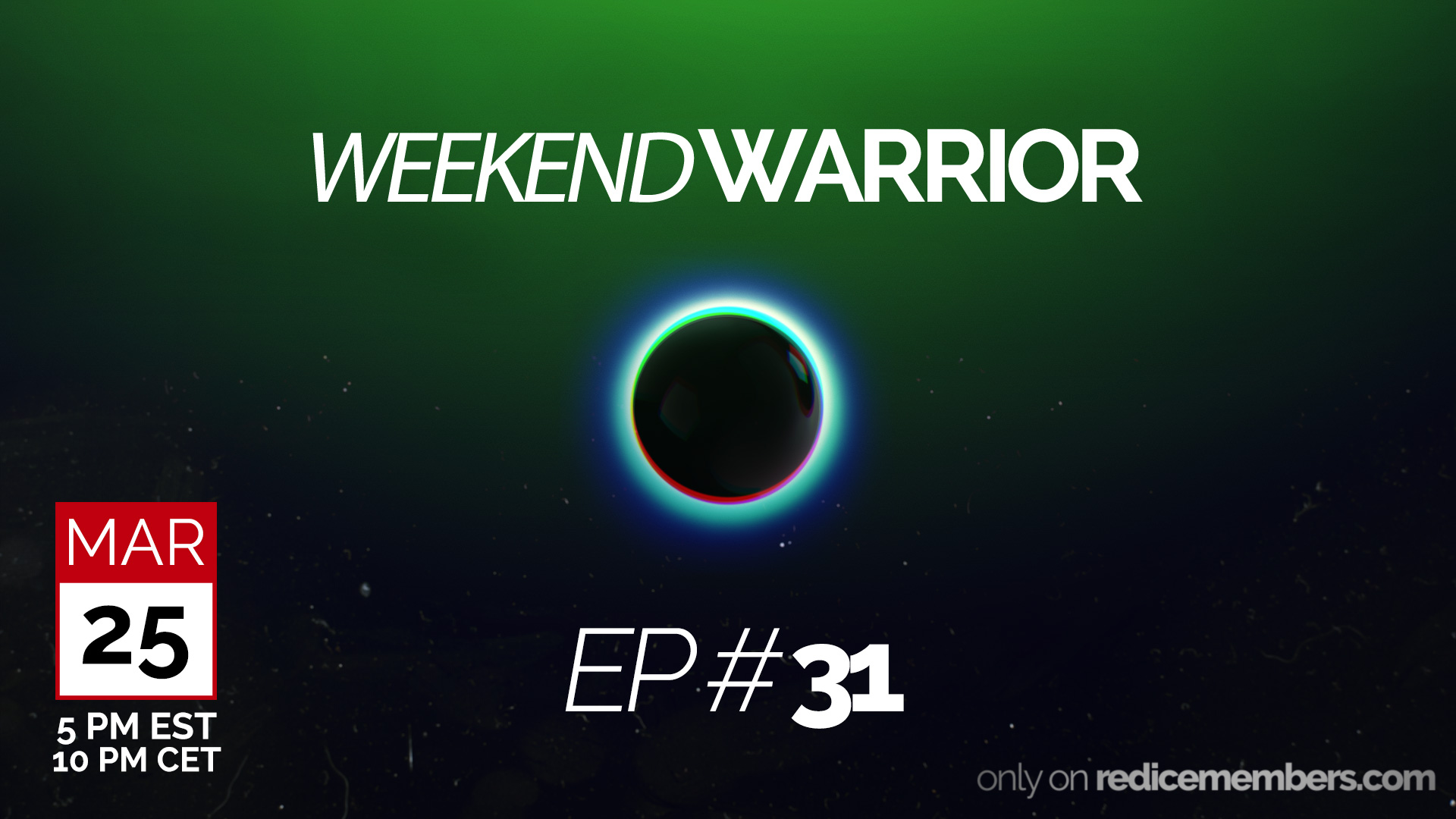 UPCOMING STREAM
Saturday March 25
Red Ice Live: Weekend Warrior - Ep31
5 pm EST

2 pm PST

10 pm CET (Central European Time)

7 am (Sunday) Australian EST

Red Ice Live: Weekend Warrior
Don't miss Episode 31, a live show exclusive for Red Ice Members. Join Henrik & Lana as they discuss current politics, news and entertainment. If you're not a member, sign up to watch our live show and get full access to our radio archives.


Topics:

* "AltRight Murderer" James Harris Jackson subscribed to Red Ice TV on YouTube - Suspicious Circumstances
* Henrik & Lana Mythbusting
* London Terrorist Attack - Khalid Masood, the Middle Class Islamic Extremist
* Anne Frank Bot - Thank the Gods that AI is put to good use
* Hungarian "Nazi" Sebastian Gorka - #GorkaMustGo
* Response to Ezra Levant & The Rebel
* Adam Schiff & The Russian Fairytale
* Program Hollywood: The Zookeeper's Wife
* David Rockerfeller Dies
* Republican senators implore Tillerson to cut Soros-funding
* Blonde Buttermaker: Box Opening
* We'll take your calls

Donate
Help donate to the Red Ice TV channel, so we can bring you more live events. Thank you!