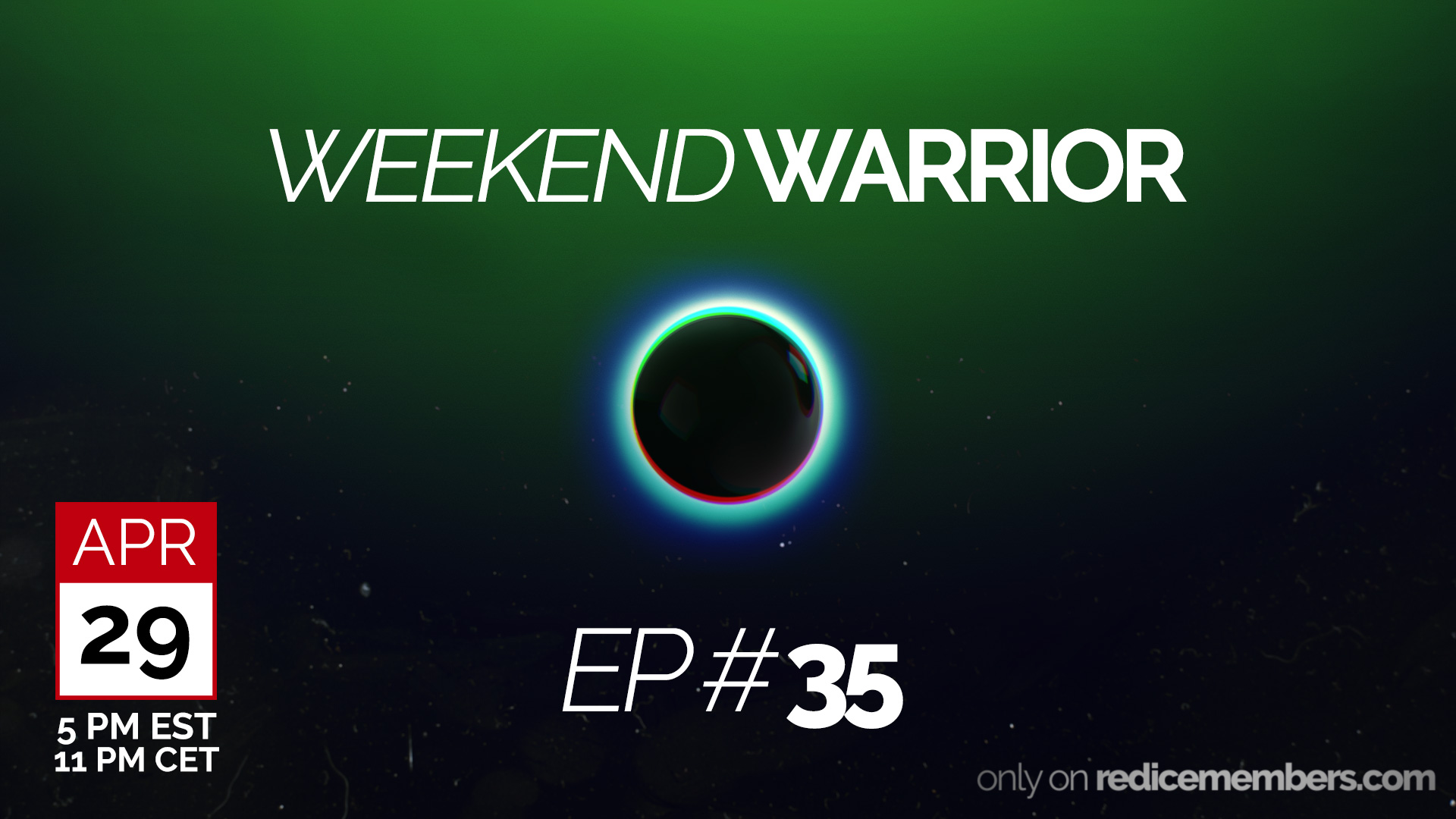 UPCOMING STREAM
Saturday April 29
Red Ice Live: Weekend Warrior - Ep35
5 pm EST

2 pm PST

11 pm CET (Central European Time)

8 am (Sunday) Australian EST

Red Ice Live: Weekend Warrior
Don't miss Episode 35, a live show exclusive for Red Ice Members. Join Henrik & Lana as they discuss current politics, news and entertainment. If you're not a member, sign up to watch our live show and get full access to our radio archives.


Topics:

* The D.C. Diversity Experience
* Three Important Lawsuits That Will Affect the Future of the AltRight
* The Latest Thing: Mud Jeans
* Cucks of the Week: Zaida Catalan & Mike Sharp Aid Workers Beheaded in Congo
* Time to Deport Jose Antonio Vargas
* "Genius" Einstein is Sold Yet Again as Smartest Man Ever Alive in New NatGeo Show
* Milo Gets $12 Mill to Start AltRight (Alt-Lite) Media Company
* Operation Reinhard
* Maibaum Germany May Pole Celebration

Donate
Help donate to the Red Ice TV channel, so we can bring you more live events. Thank you!