Astronomical alignments were vital in Mesoamerica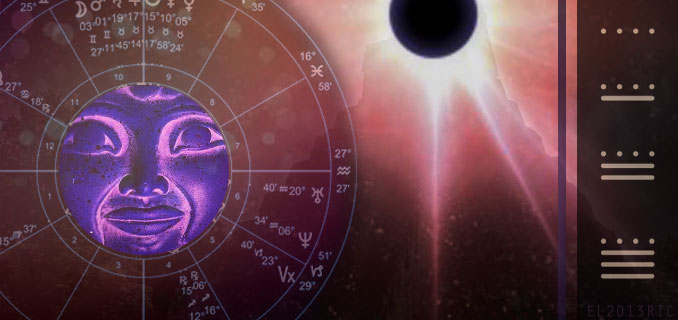 A three year examination of astronomical alignments found in the buildings of Mesoamerican cities has demonstrated the basis of some pre-Columbian rituals.

Archaeologist Francisco Sánchez Nava, of the National Institute of Anthropology and History (INAH), together with archaeoastronomer Ivan Sprajc, from the Centre of Scientific Research of the Slovenian Academy of Sciences and Arts, jointly developed the project "The Archaeo-astronomical Properties of Architecture and Urbanism in Mesoamerica".

Investigating the ancient sites for astronomical alignments

Through the research, archaeologists are trying to establish archaeo-astronomical patterns to see if these impacted in some way to distribution alignments and placement of pre-Colombian cities and the main structures within Mesoamerica. To date, 150 Maya sites have been investigated in the Gulf of Mexico, the Central Highlands and Oaxaca, with a range of temporal periods from the Formative to the late Postclassic (500 BCE - 1521 CE).

Based on the results so far obtained, Sanchez Nava said that of the buildings that have had alignment measurements taken, more than 70 per cent are solar in nature and their functionality is undoubtedly based on an east-west direction, with Mesoamericans mainly viewing sunrises and sunsets.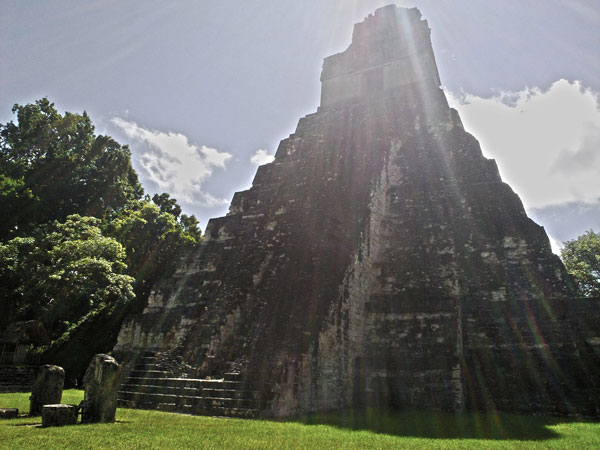 Tikal Temple


Equinox did not fit

Although the researchers have no doubt that solstice was important to the people – with alignments found in all the archaeological sites studied so far – the same is not true for equinox.

Perhaps surprisingly, it seems that equinox alignments are a recent tourist based fashion which have no real basis or hard evidence, with the results of the study reinforcing this.

Distinct repeating patterns

Sanchez Nava also explained that they found the patterns of orientation of the buildings built in the majority of archaeological sites of the Highlands are shared with most sites of the Maya Region, in the lowlands, such as Chichén Itzá and Uxmal.

However, at many other Highland sites such as Tonina and Largatero, there is a distinct and repeating pattern that still remains a mystery.

One hypothesis is the construction and alignment of these Highland Maya sites are related to the cycles of Venus, but the researchers still lack some vital measurements to prove this theory.

Meanwhile, on the north coast of the Yucatan peninsula, on the fringe of Quintana Roo, Sanchez Nava Sprajc found a further alignment pattern different from the previous two: "apparently, architectural alignments of this region are due to the cycles of the moon." he said.

Sanchez Nava explained "the importance of astronomy in these archaeological sites is beyond doubt, and that for some years it has been accepted that Mesoamerican cities are not distributed randomly, but by strict and defined guidelines, alignments architectural and urban patterns, are all based on a series of observations of the environment as the stars."

[...]

Read the full article at: pasthorizonspr.com





---
Tune into Red Ice Radio:
John Major Jenkins - Hour 1 - 2012 Galactic Alignment & The End of the Mayan Calendar
John Major Jenkins - Galactic Alignment 2012 & Mayan Cosmology
John Lash - Hour 1 - Revival of Gnosticism & The Riddle of Violence
Michael Tellinger - Adam's Calendar & Slave Species of God
Adrian Gilbert - The Orion Mystery & The Invisible College
Hugh Newman - The Olmecs & Megalithic Cultures
Josh Reeves - The Lost Secrets of Ancient America
Freddy Silva - Ancient Sacred Sites, Giants, Our Ancestors & Places of Power
Joseph P. Farrell - The Grid of the Gods
Helen Sewell - The Astrology of 2012, Influence of the Outer Planets: Uranus, Neptune & Pluto