Donald Trump ban: Here are the Islamic extremists we've let in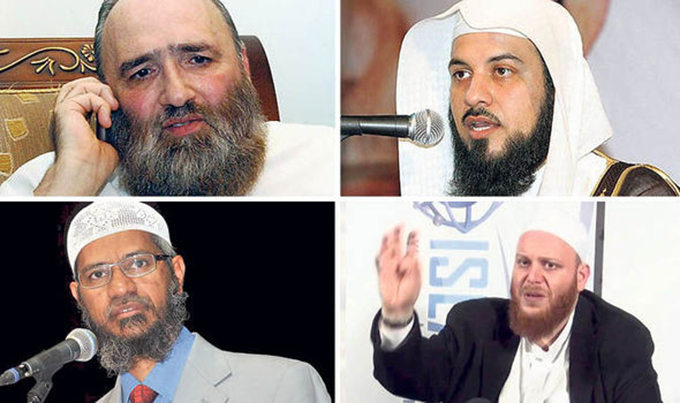 Clockwise from bottom left: Zakir Naik, Omar Bakri, Muhammad Al Arifi and Shady Al Suleiman

Among their number are:

Shady Al-Sulieman

An Australian cleric, he is not banned from the UK despite his extreme views.

In 2013 British thinktank The Henry Jackson Society warned that there was a case for excluding him from the UK for his support of jihad and Islamist insurgents around the world, including those fighting against British soldiers in Afghanistan.
Related articles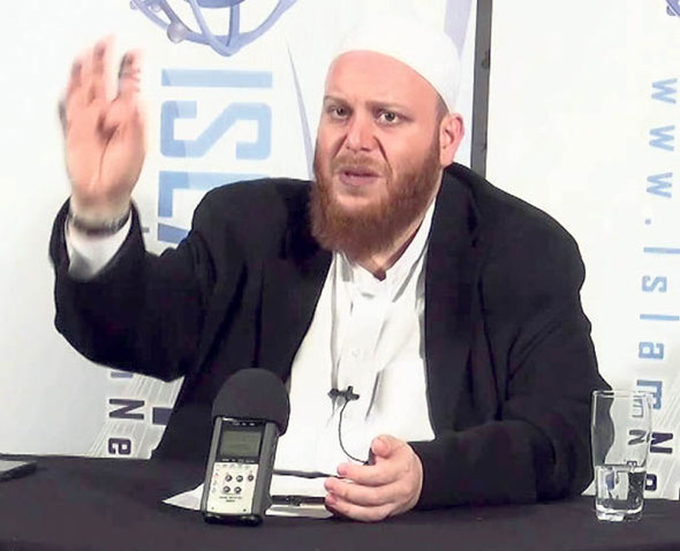 Shady Al Suleiman is not banned from the UK despite his support of Islamist insurgents



Muhammad Al-Arifi

A Saudi Arabian cleric finally banned from entering the UK in June 2014 over his calls for jihad in Syria.

He had entered the UK on a number of previous occasions, and is believed to have preached at a mosque in Cardiff attended by several young men who later travelled to join Islamic State.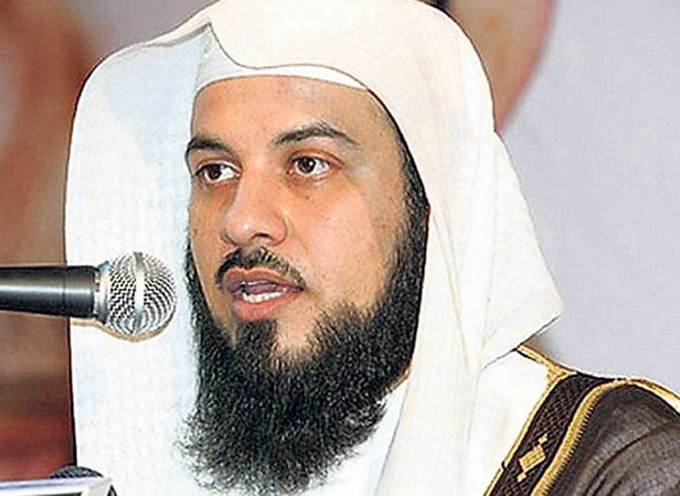 Muhammad Al Arifi called for jihad in Syria



Zakir Naik

An Indian cleric, Naik was banned from entering the UK in 2010.

This was due to his suggestion that "all Muslims should be terrorists" and a speech in which he appeared to support Osama Bin Laden.

He has addressed the Oxford Union via video-link.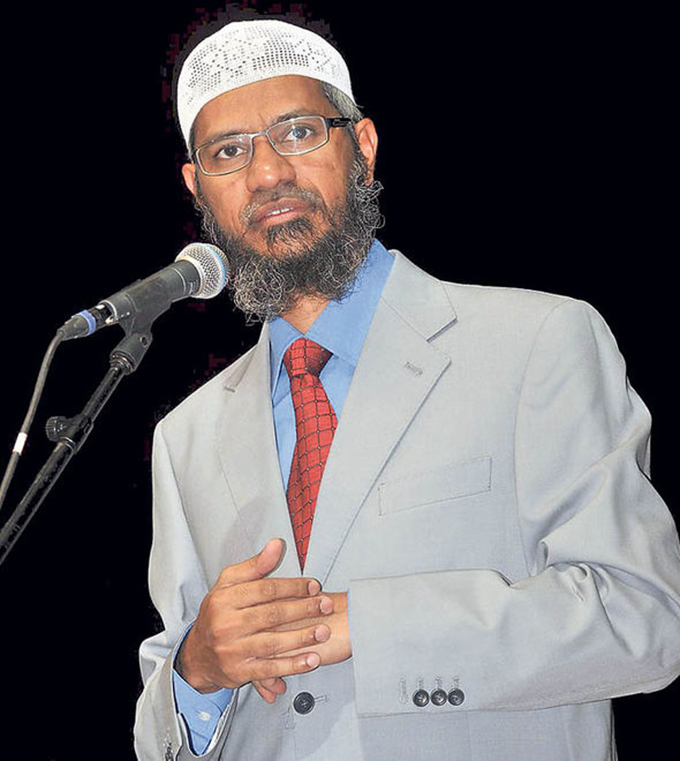 Zakir Naik suggested 'all muslims should be terrorists'



Omar Bakri Muhammad

Now banned from the UK, was known as the "Tottenham Ayatollah" during his 20 years in London and called on young Muslims to join Al Qaeda.

His preaching is thought to have radicalised Muslims including the killers of Lee Rigby. He fled Britain after the 7/7 bombings in fear he could be arrested for his teachings.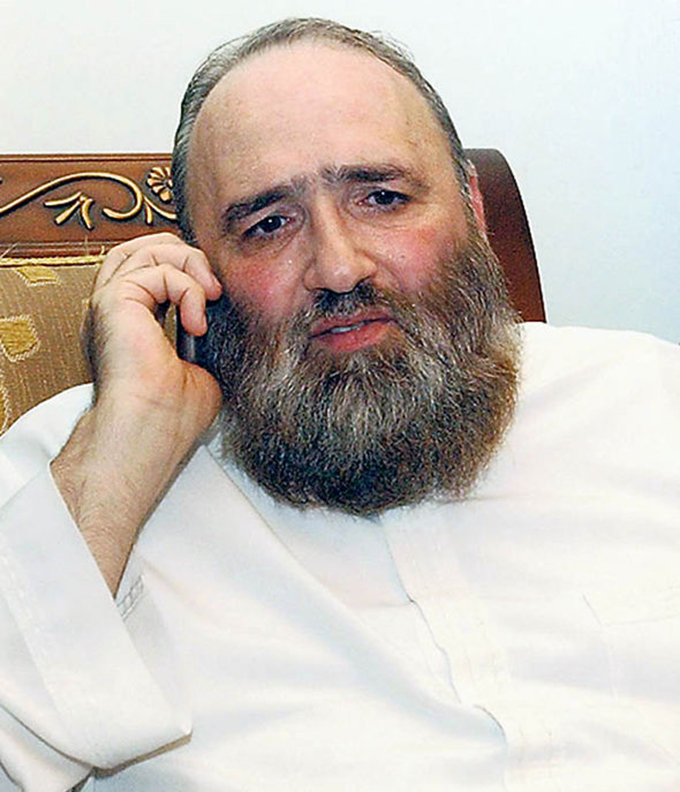 'Tottenham Ayatollah' Omar Bakri Muhammad called for young Muslims to join Al Qaeda.

...

Read the rest: express.co.uk



Nigel Farage backs Donald Trump calling petition to ban him from UK 'massive overreaction'


From: express.co.uk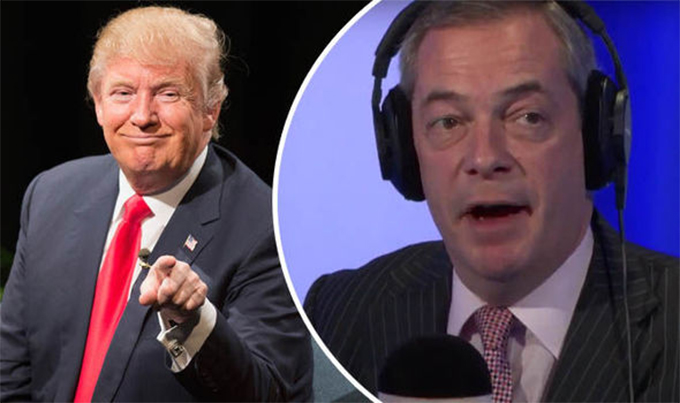 The outspoken Republican Presidential hopeful has been backed by Mr Farage after he sparked international outrage by calling for all Muslims to be banned from entering America.

Trump then ignited further fury in the UK when he claimed parts of London are "so radicalised the police are afraid for their lives".

More than half a million Britons have since signed an online petition calling on Mr Trump to be barred entry to the UK - making it the most signed on the Government website.

The staggering amount of signatures also means it will have to be considered for debate by MPs, after up to six people every second logged on to sign it.

But today the far-right politician found support in Ukip MEP Mr Farage, as he slated the petition and called Mr Trump "part of the democratic process in the West".

While the Ukip leader declared Mr Trump's suggestion to ban all Muslims from America as an "over the top reaction to what is a serious situation", he suggested the retaliation was also equally excessive.

He said: "I do think people have overreacted, which does not mean I support the tone of everything Donald Trump has said, because I don't.

"To suggest a complete ban on all Muslims coming into America... clearly a massively over the top reaction to what is a serious situation, and yet, the polling that was out yesterday show he is now over 40 per cent in the Republican race.

"What I don't like are the same group of people, there are several hundred thousand of them in this country, who it seems to me want to ban virtually everybody coming into Britain.

"A few years ago I remember [Japanese] Emperor Hirohito came on a state visit to Britain. We've seen Robert McGarvey come into Britain. And now people want to ban Donald Trump. That strikes me as being a massive overreaction.

Prime Minister David Cameron, Mayor of London Boris Johnson, Labour leader Jeremy Corbyn and Scottish First Minister Nicola Sturgeon have all denounced Mr Trump following his rant about Muslims.

But yesterday saw Mr Trump hit back at their remarks as he claimed they "should be thanking me instead of pandering to political correctness".

He later posted on Twitter: "The United Kingdom is trying hard to disguise their massive Muslim problem. Everybody is wise to what is happening, very sad! Be honest."

As he retaliated against British politicians, the property tycoon pointed out that he owns a multi-million pound golf course in Scotland, known as The Turnberry.

In a statement, Mr Trump said: "I have done so much for Scotland, including building Trump International Golf Links, Aberdeen, which has received the highest accolades, and is what many believe to be one of the greatest golf courses anywhere in the world.

Referring to British politicians' criticism of him, he added: "If they were going to do this, they should have informed me prior to my major investment in this £200 million development, which will totally revitalise that vast region of Scotland."

In the wake of the San Bernardino mass shooting by a radicalised couple Mr Trump called for "a total and complete shutdown of Muslims entering the United States until our country's representatives can figure out what is going on."

Source: express.co.uk