Ex-German media boss admits on live radio the national news agenda is govt controlled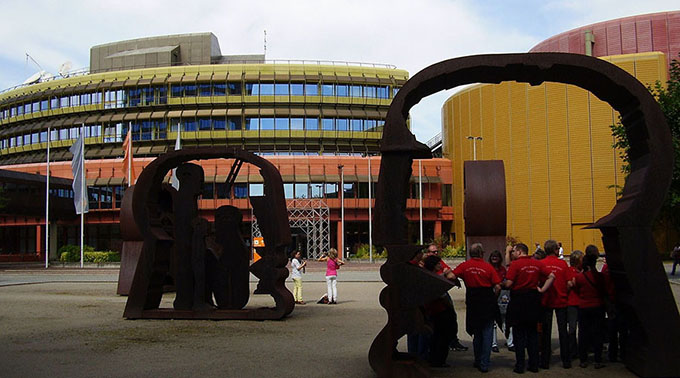 If you really want a lesson in how the Western popular press works, this is it.

Without question, Germany is the leading power in Europe. ZDF is its state broadcaster and most popular channel.

Together with sister network ARD; German's are obliged to pay €17.98 per month to fund it.

This week, during a radio event in Berlin, the retired head of ZDF Bonn, Dr Wolfgang Herles, dropped a bombshell. He admitted the network, and others, takes orders from the government on what, and what not, to report.

Now, you'd expect this kind of story to be splashed across the world's press, wouldn't you? A former senior management figure acknowledging that his ex-employers work in tandem with the authorities to control the news agenda in such an important country? If such a revelation was made in a 'developing' nation, NATO media would be all over it.

Yet, it's not. As I write, only London's Daily Mail and America's Breitbart and RT have bothered to report this amazing story.

The BBC, a carbon copy of ZDF and ARD in Britain, is busy promoting a documentary about a fake Russian invasion of Latvia. Meanwhile, in Germany itself, RT Deutsch and Munich's Focus appear to be the only two significant outlets tackling the revelations. This in a country where the Dresden region was once known as the "valley of the stupid" because Western TV signals couldn't reach much of it during the Cold War.


Well-founded fears

Many people across Europe suspect that most domestic state TV is under fairly direct control of politicians. The BBC, despite its mendacious cultivation of an image of fairness, is a pretty obvious example. It is governed by a Trust, wholly appointed by the Queen on the advice of government ministers of the day. Russia's most popular station, the First Channel, although partially privately owned, is also administered by state appointees.

What makes Herles' outburst so significant is his seniority. Before retiring last year, he was a prominent culture editor and presenter. In the 90's, he hosted his own chat show, 'Live', and prior to these ventures, he'd been head of ZDF Bonn. At that time, Bonn was the West German capital. It's important to understand that ZDF, while available across Germany, is technically owned by the Bundesländer (states).

Thus, Bonn-based Herles would have had far greater understanding of how German politics worked than most in ZDF's Mainz headquarters, never mind far flung regions.


Turning a blind eye

Since the Cologne sex attacks on New Year's Eve, there have been strong allegations that German media downplayed, or even ignored, the story. With migrants, predominately Arabic in origin, pouring into the country since last year, highlighting assaults where the alleged perpetrators were of Arab appearance could help turn public opinion against Angela Merkel's "open-borders" policy. On the other hand, ignoring infractions by newcomers serves to keep Germans ignorant about how Berlin's scheme could jeopardize their own safety. A lot of people are, understandably, angry about that.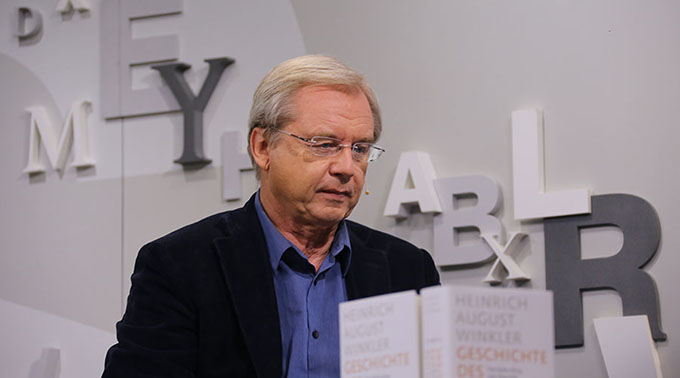 Wolfgang Herles. © Wikipedia