Girlfriend of pharmaceutical exec found dead in Mansion's Courtyard
CORONADO ISLAND, Calif. - A prominent valley multi-millionaire is caught in an investigation after his 32-year-old girlfriend dies at his historic, beach-front home in California.

Rebecca Nalepa was found Wednesday morning -- naked, with her arms and feet bound with orange cord. Nalepa was in a courtyard at the 27-room mansion, which is just a few feet from the Hotel del Coronado and the beach.

She was treated at the scene, but died in the courtyard, before she could be transported to a hospital.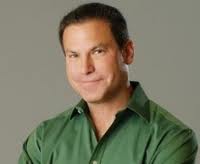 Jonah Shacknai is the founder, chairman and CEO of Medicis Pharmaceutical Corp., which he began in 1988. Nalepa was Shacknai's live-in girlfriend of 2 years.

His company is known for such successes as Restylane, a cosmetic wrinkle filler that is a competitor of Botox.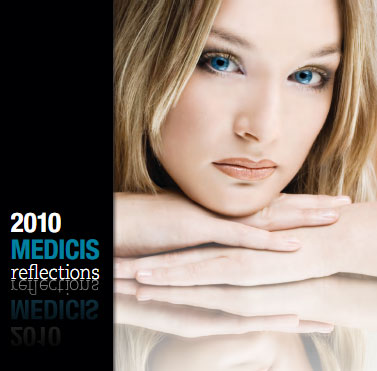 Image from Medicis' 2010 Annual Report (Medicis.com)



He lives in Scottsdale, Ariz., where his company is located. He was not at the Coronado home at the time the body was found.

Shacknai was visiting his 6-year-old son in a San Diego children's hospital Thursday morning, where his son is in serious condition.

His son is in a coma after he had a bad fall on Monday at Shacknai's California home. Neighbors said the boy fell from a balcony.

Police said there was nothing to indicate that the boy's fall and the woman's death are connected.



Shacknai's Girlfriend Dies in Mansion's Courtyard: MyFoxPHOENIX.com



Shacknai is known for his business success and for his giving nature as a contributor to various charities.

San Diego County Sheriff's Department detectives, who said that Nalepa died in a suspicious and violent way, are canvassing the neighborhood where Shacknai's Calif. mansion is located.

They have been hauling evidence from the mansion, including a large painting, a table with a broken leg and a bag of other unknown items.

A high-profile attorney is at the scene, but it is not yet known who he is representing.

Shacknai's brother Adam called 911 Wednesday morning to report the woman hanging from a balcony. He lives in the mansion's guest house.

Shacknai's company has issued a statement saying that it was deeply saddened to learn about this tragic incident and that the family is requesting privacy right now.

Nalepa worked at Horizon Eye Specialists & Lasik Center, which has 5 offices in the Phoenix area. She worked there from April 2008 to December 2010 as a certified opthalmic technician.

"We are saddened and troubled by the circumstances of her death," said CEO Michael J. Trier. "It is our hope that justice can be served for Rebecca."

An autopsy is expected to be performed on Thursday.

Article from: myfoxphoenix.com


---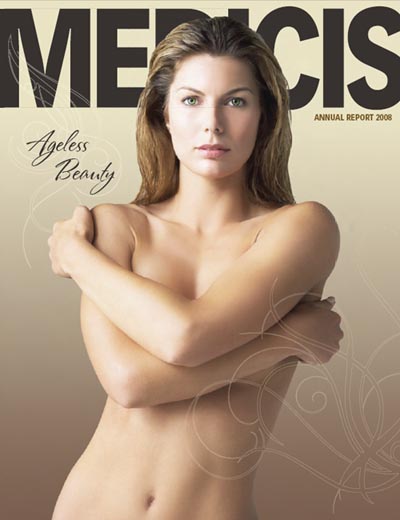 The fact that Nalepa was found naked is an unfortunate parallel to Shacknai's habit of putting flesh-baring models on the covers of his annual reports. Image, Text: BNet.com