Israel Hints at Role in New 'Super Virus' Spreading Across Mideast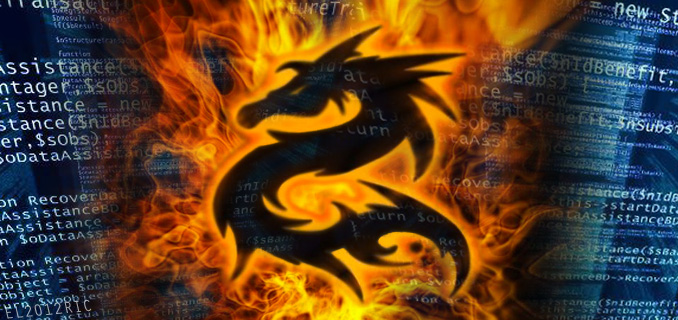 Surveillance Virus 'Flame' Already Cropping Up Region-Wide

The new "Flame" surveillance virus that has been hitting computers across the Middle East appears to have come from Israel in an attempt to attack computers related to Iran's nuclear program.

Russian-based Kaspersky Lab was the first to tap Israel as a likely source, and Vice PM Moshe Yaalon did nothing to deny it when asked, saying that Israel is "blessed as being a country rich with high-tech" and that Israel takes pride in the "opportunities" this has given them.

Though the outbreak appears to have hit Iran first, it very quickly spread across the region, with computers as far away as Saudi Arabia, Sudan and Egypt showing up infected, including those in the Israeli-occupied West Bank.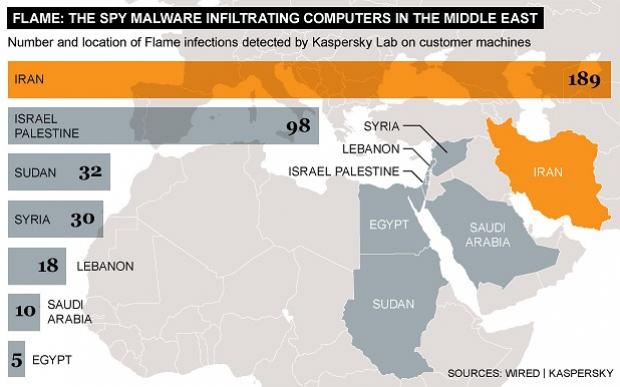 Image: Source - TopNewsToday.org



The virus appears initially targeted at data theft, and reportedly can even turn on a user's microphone so Israel can record conversations remotely. Experts say it has a remarkable level of complexity for a piece of malware.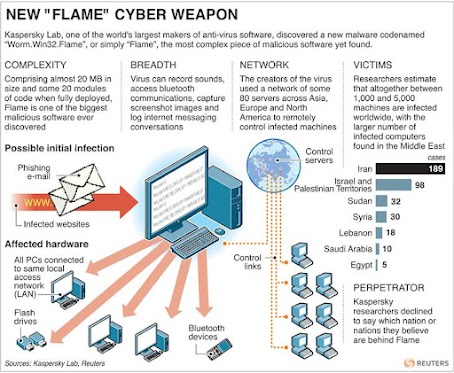 Image: Source



It is not the first attempt at destructive software targeted at Iran, as the US and Israel unleashed the Stuxnet virus, damaging industrial equipment across Iran, in 2009-2010.

Such attacks can have unforeseen side effects, however, as a number of other hackers released altered versions, using the government designed worm as a template, and it continues to cause problems to this day. Given Flame's more advanced nature, it too is a likely candidate for copy-cats, and could cause havoc for years to come.

Article from: antiwar.com





---



Video from: YouTube.com





---


Flame virus set to spread like wildfire

RedIce Ed Note: Setup for a False Flag Cyber Terror Attack (to be blamed on Anonymous or other 'Hacker' organizations)?


It is perhaps the most sophisticated piece of malicious software ever designed – a digital surveillance device so complex it ran on sensitive government computer networks for years, undetected.

And now, a tool that was almost certainly developed for state-sanctioned cyberwarfare is out in the open, soon to make its way into the hands of everyone from computer virus researchers to criminal gangs.

[...]

Given the complexity of the software, it likely took Flame's authors millions of dollars and years of development to build. But now, Mr. Kellermann cautioned, what was a highly secret piece of software is going to find its way to the Web's black market.

"The second it's discovered, you'll start to see immediate replication of this attack code in the underground," he said. "If it was a nation state [that built Flame], now Joe the hacker and his friends can replicate this themselves."

[...]

"You can immediately eliminate certain parties," said Vikram Thakur, principal security response manager at computer security software producer Symantec. "Who would want to run a long-standing campaign against individuals in the Middle East? Who would have the funding to sustain this for years? You can pretty much eliminate the basement hacker from being the potential author."
Source - GlobeAndMail.com
---
---



Flame virus hit Iran's oil industry but officials say antidote found


From: CBC.ca

Iran's government-run Maher Computer Emergency Response Team Co-ordination Centre has said the highly sophisticated Flame virus appeared linked to espionage but cited no specific country or source.

Ali Hakim Javadi, Iran's deputy minister of communications and information technology, was quoted by the official IRNA news agency as saying Wednesday that Iranian experts have already produced an anti-virus capable of identifying and removing Flame from computers.

The Maher center "has produced an anti-virus capable of detecting and removing the Flame for the first time in the world," IRNA quoted Javadi as saying. "The anti-virus software was delivered to selected organizations in early May."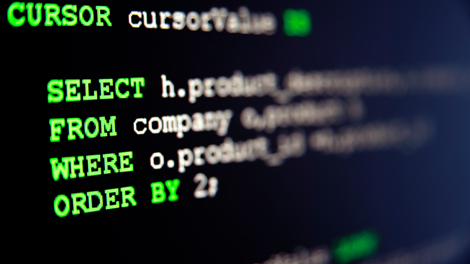 The Russian Internet security firm Kaspersky Lab said the Flame virus is unprecedented in size and complexity.

Kaspersky's conclusion that the virus was crafted at the behest of a national government has fueled speculation it could be part of an Israeli-backed campaign of electronic sabotage against the Jewish state's archenemy.

The virus can activate a computer's audio systems to listen in on Skype calls or office chatter. It can also take screenshots, log keystrokes and — in one of its more novel functions — steal data from Bluetooth-enabled cellphones.

[...]

Read the full article at: cbc.ca
Image: Source