New Jersey Shopkeeper Hangs 'White History Month' Sign In Window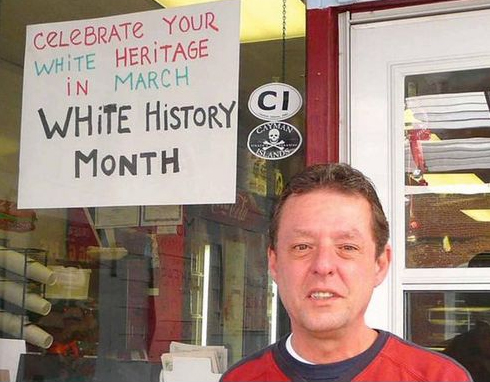 A deli owner in Flemington, New Jersey, has angered many of his neighbors by posting a sign on his window that reads, "Celebrate Your White Heritage in March White History Month."

Jim Boggess, who is the owner of Jimbo's Deli, says he put up the sign to remind everyone that they should be proud of their race and culture.

"No matter what you are -- Muslim, Jewish, black, white, gay, straight -- you should be proud of what you are. I shouldn't have to feel bad about being white," Boggess reportedly told NJ.com.

But not all of Boggess' neighbors and fellow community business owners agree.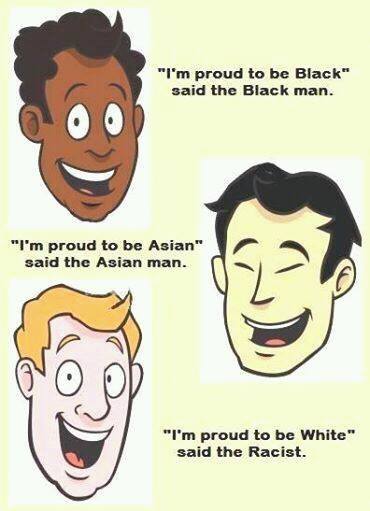 On March 3, Bhakti Curtis, a bi-racial man who used to be a customer at the deli, says he saw the sign and told Boggess it offended him. When the deli owner refused to remove it, he says he filed a complaint with the Flemington police department.

Curtis said the sign mocked Black History Month and that the way the T in "White" had been crossed -- in the middle of the letter instead of at the top of it -- made it look similar to the way the Ku Klux Klan and white supremacist groups crossed their T's. The mark he was referring to has since been changed.

Police reportedly investigated and determined the sign was not racist and Boggess did not have to remove it...

[...]

Read the rest: opposingviews.com