New Miley Cyrus Music Video Promotes The Sexualization of Infants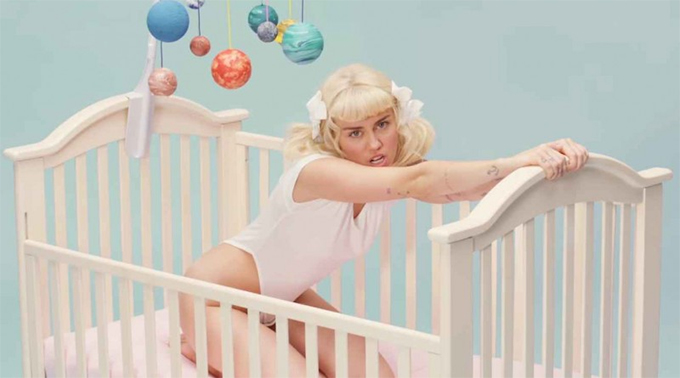 It is a part of the entertainment industry that sells. Sex sells, and for some disgusting reason young sex sells even more.
~Jennifer Lawrence


While we all knew that it was coming, to see it actually before my eyes now, is more shocking than I ever thought it would be. In Miley's new video entitled "BB Talk" she is dressed in a diaper and baby clothes, while sucking on a pacifier and giant phallic baby bottle, singing the words:


F*ck me so you stop baby talking


Where do I even begin? Well, for starters, the people behind the promotion of this filth would be publicly executed in a sane society. There I said it. Will no one else?

Are we just going to sit back and let this continue? Is this what you want your children growing up around?

So just who is behind this disgusting song? Well, a jew named Oren Yoel produced it.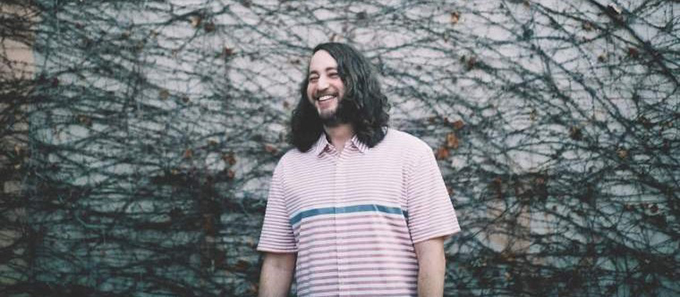 In an interview with TheFader.com Oren discusses his work with Miley, and is asked: What about "BB Talk," which is such a personal track?


She sent me in the track back and I listened to it in my living room. It's so personal and knowing her on a personal level, this feels like her when she talks. It's so effortless. I sent her the track and she wrote that thing. This track was kind of crazy it took me a couple listens. My girl is such a good soundboard for me if something's hot, she's like "this is really, really cute" and I was like, "okay dope." I never know. It's hard for me to judge my own shit and hopefully it's dope. That's why I do everything 110%.


What a retarded response.

Looking just a bit further, we find more kosher fingerprints. The music video was directed by none other than the disgusting jewess Diane Martel, who is also responsible many other filthy videos, such as "Blurred Lines", which is a song about rape being cool.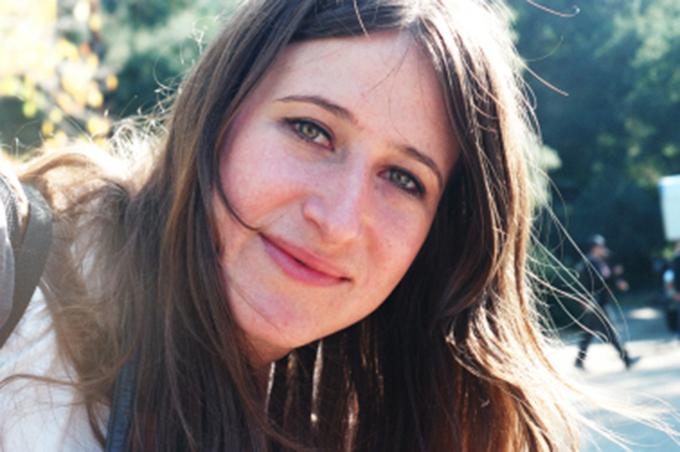 Are these jews just genetically hardwired to bring filth wherever they go? Is this a deliberate attack against Western values? I say both.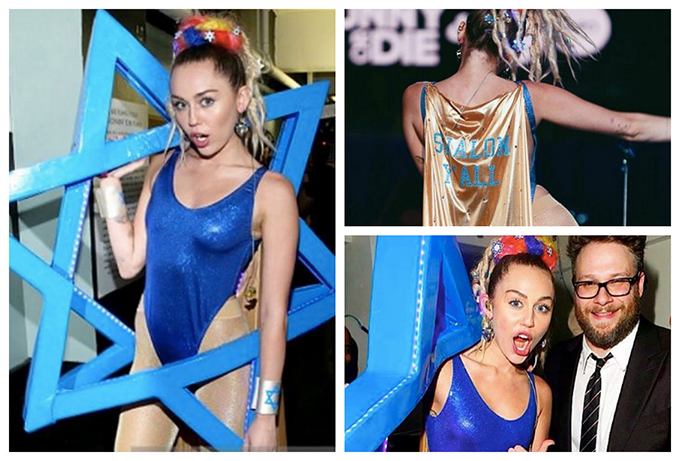 Let's review Miley's past briefly to get a better understanding of how she is currently being used.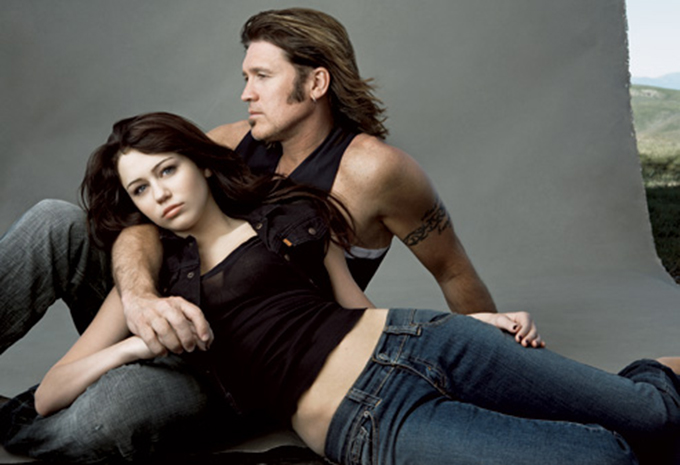 Father and daughter photo shoot

As a daughter of Billy Ray Cyrus, Miley has long been around the entertainment industry, but she really became a household name when she became Disney's "good girl" Hannah Montana. However, her image was to change drastically over the coming years.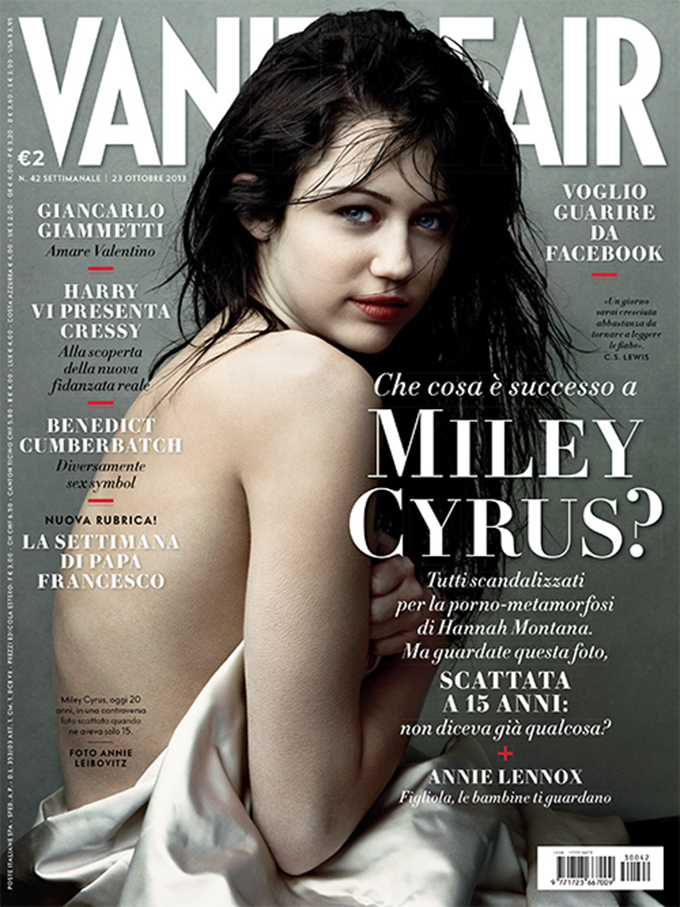 The transformation from a seemingly wholesome American girl into super whore (sex slave) began young, with it becoming obvious to anyone with a semi-functional brain that Miley was being sexually exploited, and also being used to transform her fans into pornographic prepubescents.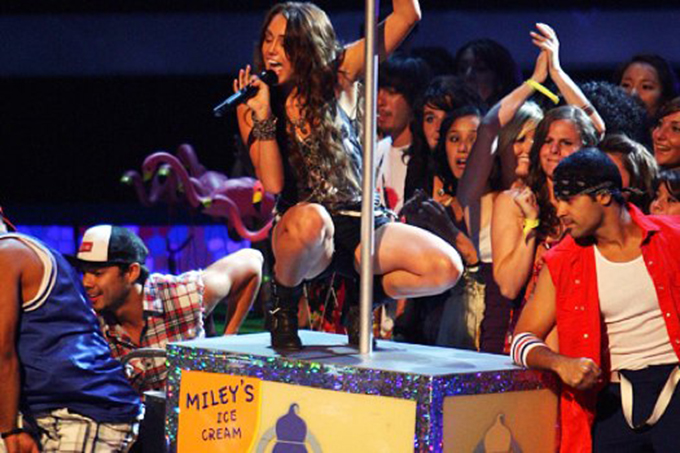 16 year old Miley on a stripper pole at MTV's Teen Choice Awards

This bait-and-switch tactic has been employed time and again by Miley's Jewish manager, Larry Rudolph, who also oversaw the transformation of Britney Spears and Christina Aguilera, both former Disney child stars like Miley.

...

Read the rest: renegadetribune.com