State-funded LGBT-organization put on a wetsex show for 15 year old students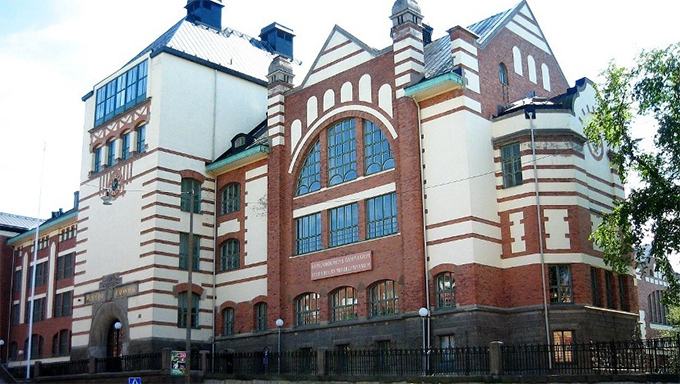 Peeing on a naked woman. That's the kind of show that the state-funded Swedish LGBT-organisation RFSL put on for 15 year old students in Stockholm to promote "love".

The state funded organization RFSL ("The Swedish Federation for Lesbian, Gay, Bisexual and Transgender Rights") arranged, together with a few students, a "Pride Week" at Kungsholmen Gymnasium (Kungsholmen High School). The week was supposed to "spread a sense of openness and love in the school".

The Pride Week ended with a "happening" in the schools auditorium where a few people put on a show. But this was no Shakespeare; it was the "love" and "openness" of the LBGT-lobby. A woman on stage undressed herself, got beaten by a man and after she fell to the ground, the man started… peeing on her.

The Monday after the show, the school sent a letter to all employees asking them not to talk about this event. When the Swedish alternative news site Fria Tider calls principal Lesley Brunnman, she confirms that the event took place and says that it was "just a theater experience".

The students at Kungsholmen Gymnasium are typically 15-18 years old.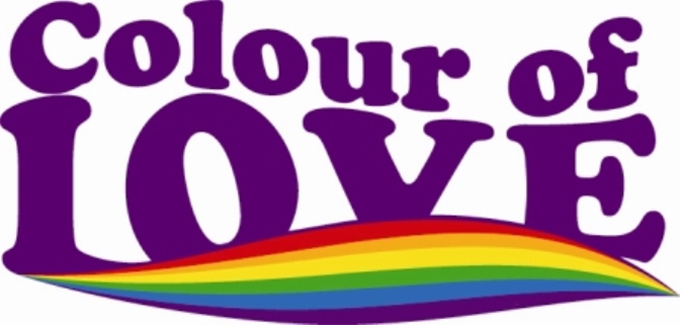 Source: swedishweekly.com