Swedish Office Block Pushes Microchips on its Staff


Sweden is heading over the cliff in multiple areas, all at once. They are pushing the abolition of cash, run amok state feminism, gender war, pacification of the police and perhaps even more frightening: open borders. A policy that have given the country a "gold medal" in asylum seeker acceptance. Run away mass immigration into Sweden will eventually lead to the small native minority population to become endangered in their own country, if current trends continue.

Another item that Sweden continue to push is micro-chipping, a favorite node point in the global surveillance grid pushed by the globalists elite for decades now.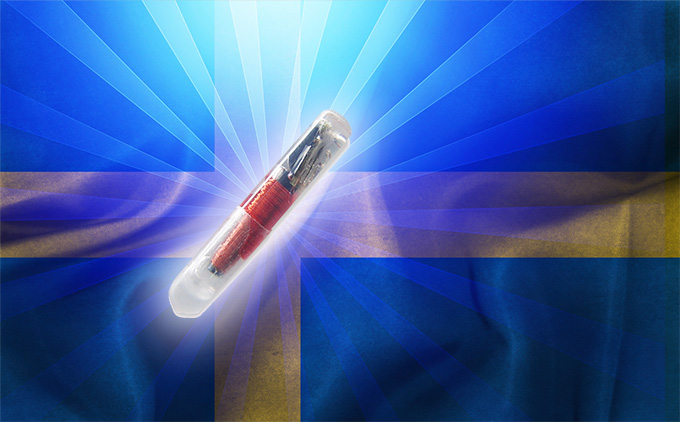 Here is the positive, casual and worry free write up from BBC:


A new office block in Sweden is offering workers the chance to have a microchip implanted under their skin to allow them to access to various services within the building.

A tiny gadget the size of a grain of rice is implanted in employees hands. It then allows them to open doors, or use the photocopier, without a traditional pass card.

Rory Cellan-Jones went to try it out.


Easy as 1 2 3





What they don't tell you is that microchips also gives you cancer.

Story from: bbc.com