The 'Refugee' Crisis and the Creation of Greater Israel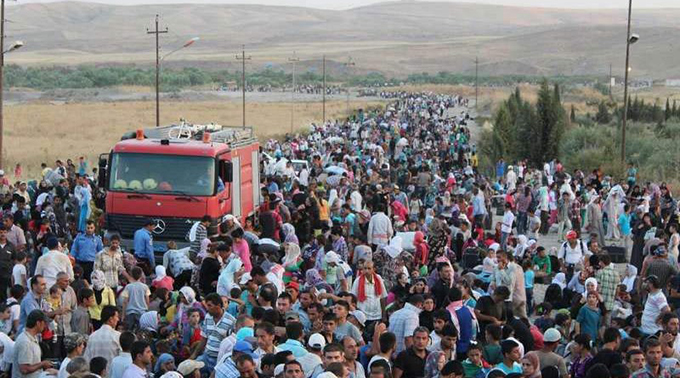 It has become increasingly obvious that the flood of refugees from the Middle East is serving the jewish agenda of creating Greater Israel (Eretz Israel). In case you are unfamiliar with the concept, Greater Israel is the vast tract of land supposedly promised to the Israelites by Yahweh, stretching from the Nile to the Euphrates.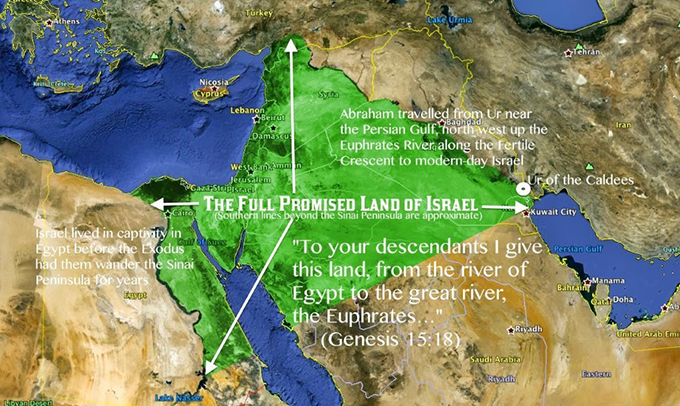 Greater Israel is far larger than the current state of Israel, and since their current colonization efforts are being hotly contested, drastic events are needed to be able to roll over the indigenous Semites (Arabs) and install a new state.

ISIS, which previously stood for the Israeli Secret Intelligence Service (aka the Mossad), has already conquered a decent chunk of Greater Israel.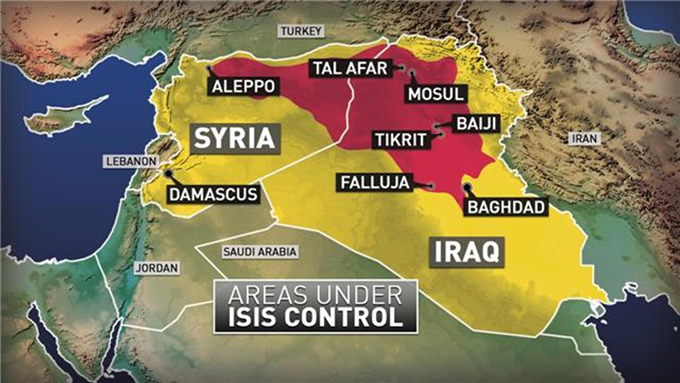 ISIS is receiving funding, aid, weapons, training, and recruits from the United States, Great Britain, Saudi Arabia, and Israel. Although there are some sensational stories coming out of the jewish press about an ISIS holocaust, the Islamic State has never had any intentions of attacking the jewish State. In fact, the military conflicts taking place in the Middle East, and in particular Syria, are all wrapped up in the plot to massively expand the boundaries of Israel. Saudi Arabia, which was founded by jews and is where Wahhabi ISIS originates, is already locked up, and Egypt has recently fallen into line, so only a few more loose ends need to be tied up.

...

Read the rest: renegadetribune.com