White 20-year old Female College Student Shot in Head on New Year's Day by 5 or 6 Young Black Men - Where is the Media Outrage?


Denton Police say a 20-year-old University of North Texas student has died after being taken off life support following a shooting overnight.

Sara Mutschlechner was driving along North Elm Street around 2 a.m. Friday when a black Toyota or Lexus SUV pulled up next to her. Words were exchanged and someone in the SUV opened fire, police said.

Mutschlechner was shot in the head. She lost control of her car and crashed into a nearby electrical pole.

Witnesses told police there were five or six young black men in the SUV, which drove off. They recognized at least two of them from a big New Year's Eve party on Crisoforo Drive.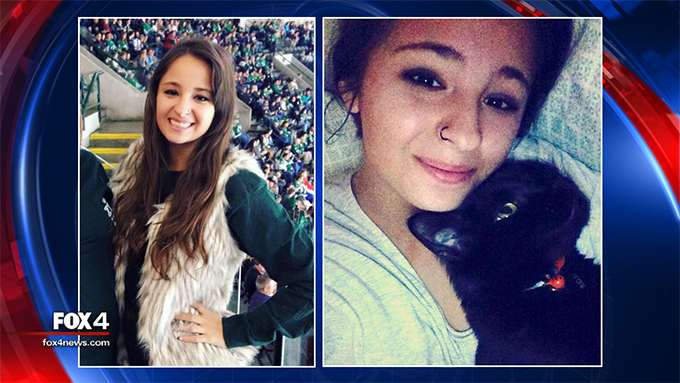 Police encourage anyone with information about the party, the shooting or the SUV to call Investigator Eric Beckwith at 940-349-7974 or email eric.beckwith@cityofdenton.com.

Friends said Mutschlechner was acting as their designated driver for New Year's Eve.

Source: fox4news.com