Latest Fashion Trend: European Women in Hijab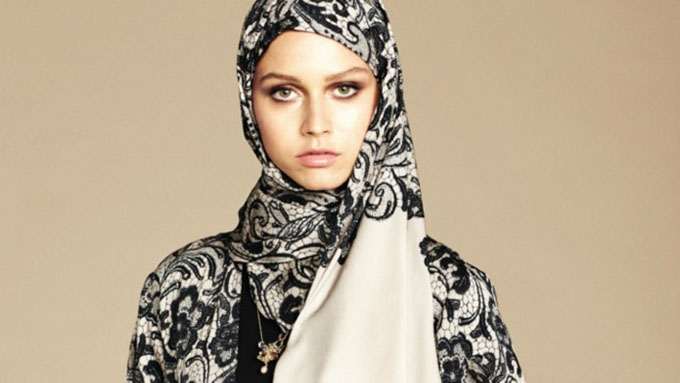 Since forced multiculturalism and "diversity" into the West we are now being told that hijab is the latest thing.

This is where Dolce & Gabbana meets the anti-White establishment, trying to be "edgy" teaming up with the political mainstream, who is enforcing multiculturalism and "diversity."

Since some European countries have been banning the burka, hijab and other Muslim garb, here is a new approach to get it onto the streets of Europe and onto White women: Market it as the latest thing.

Give German women a bit more time with the #rapeugees and soon enough they will "choose" to wear a hijab. Why not do it in style?

Here is the story from sheknows.com:

Italian label Dolce & Gabbana unveiled its debut hijab and abaya (the latter of which are the full-length, long-sleeved dresses worn by some Muslim women) collection on Style.com/Arabia and it's stunning.

Women who choose to wear the hijab have pretty limited choices when it comes to designer clothing that meets their needs but one prominent fashion house has stepped up to the mark with its first collection of hijabs and abayas.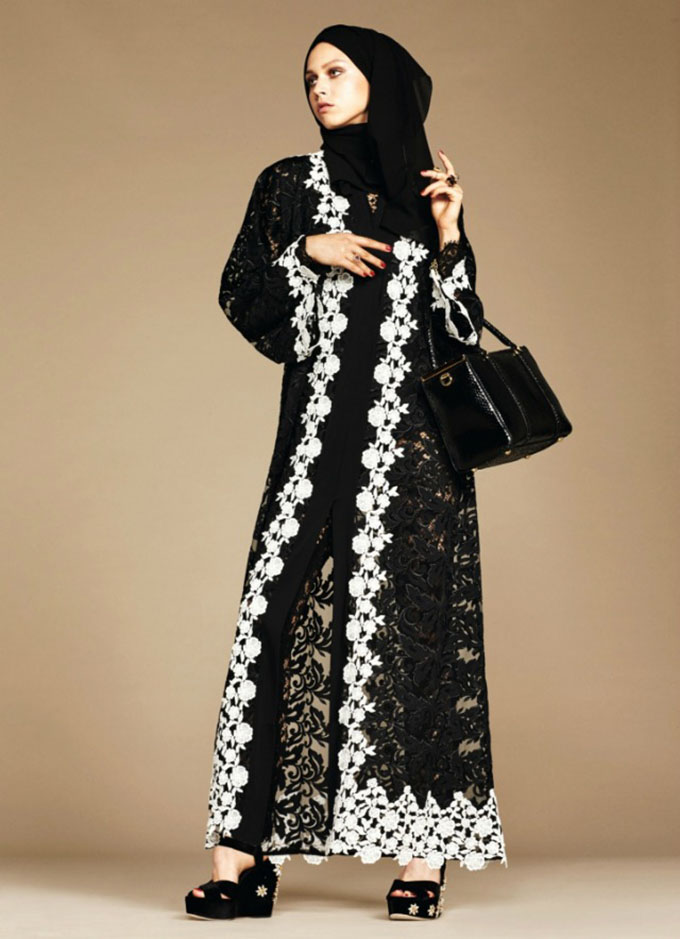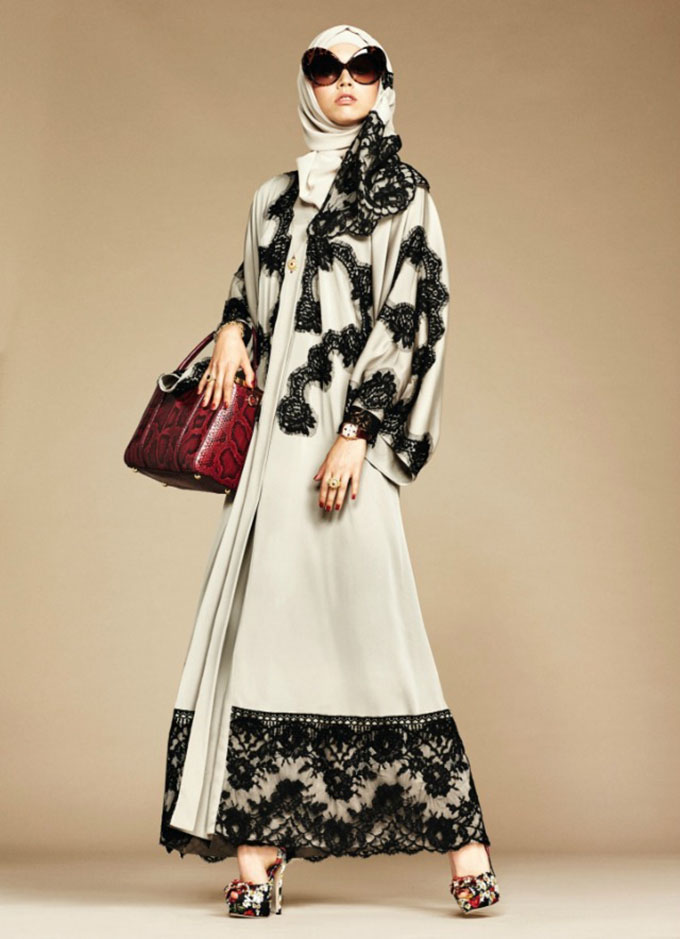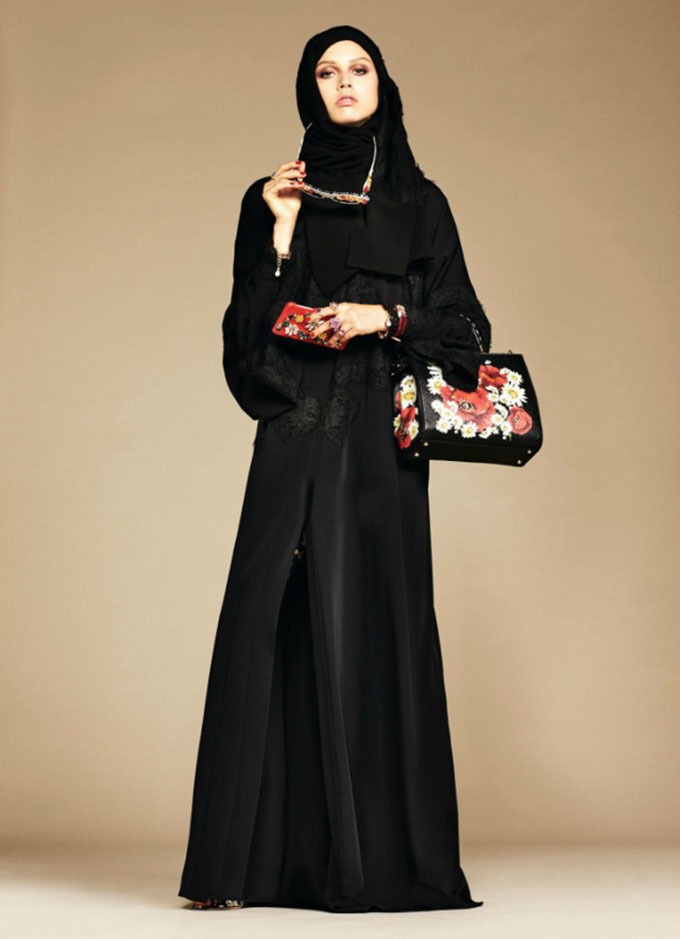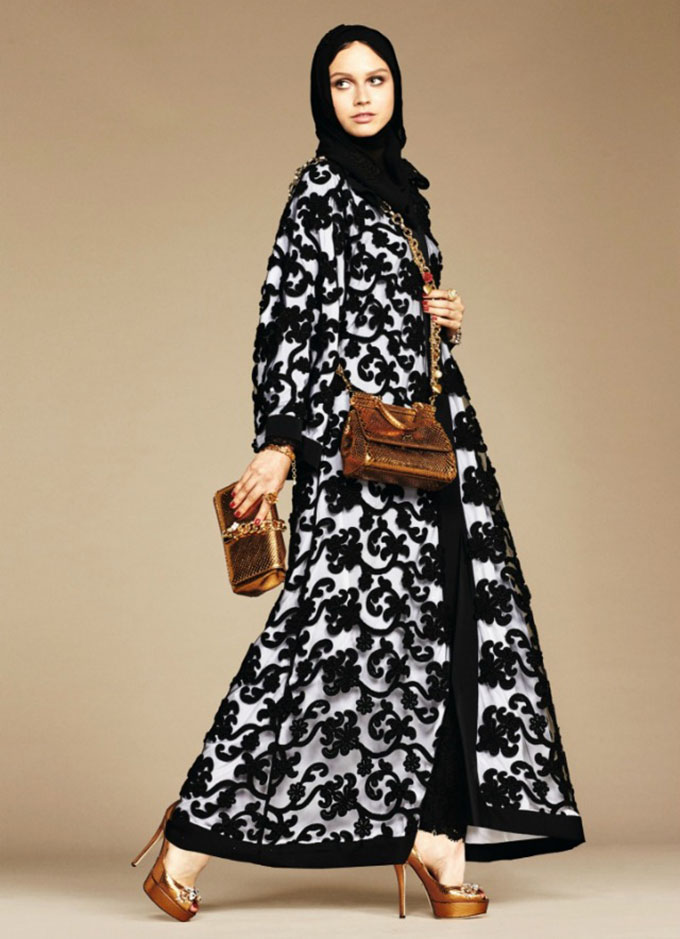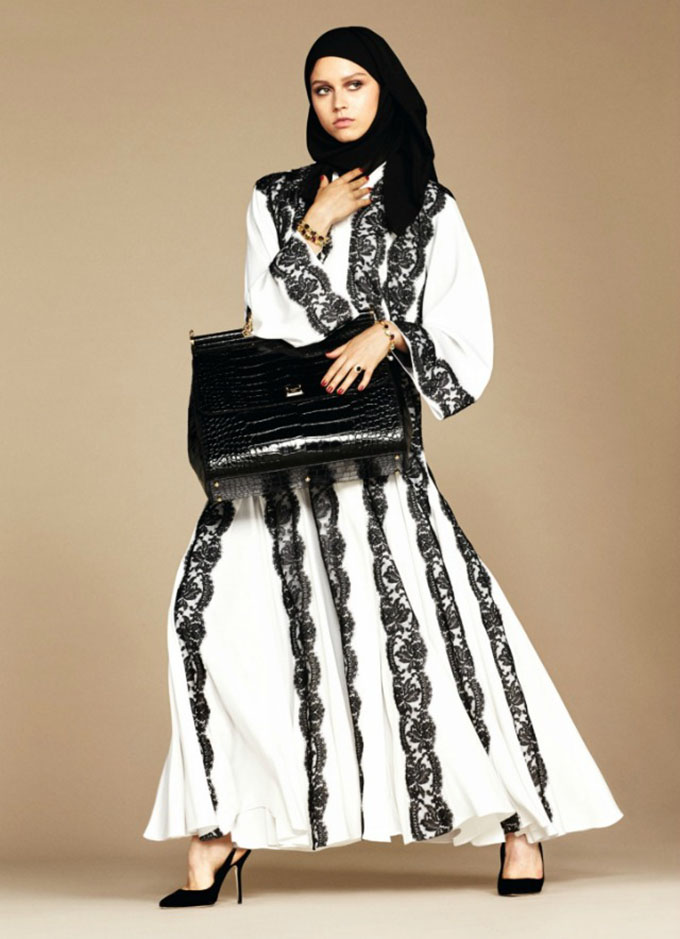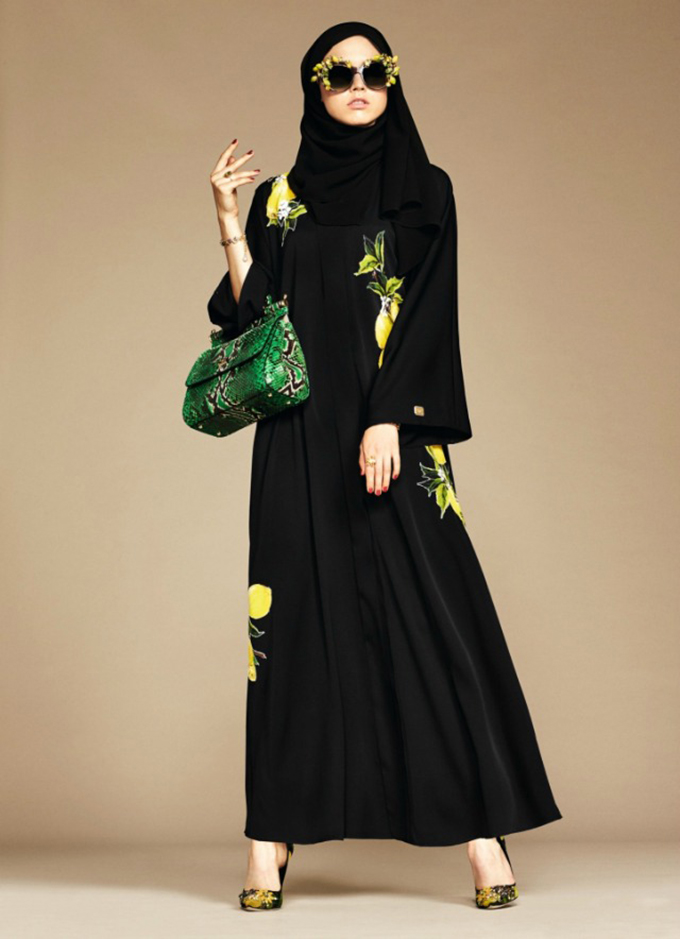 ...

Read the rest: sheknows.com