Lost Medieval Town, Britain's Atlantis, Mapped by Scientists
Ruins of thriving Suffolk port town swept into the sea by storm and coast erosion revealed on seabed

The lost medieval town of Dunwich, dubbed Britain's Atlantis, has been mapped for the first time, showing streets, buildings and town boundaries.

David Sear, a professor at the University of Southampton, used Didson advanced underwater imaging techniques to analyse the medieval ruins on the seabed off the Suffolk coast.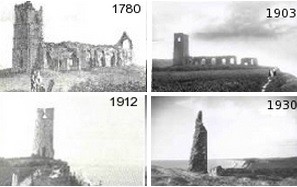 Erosion of the All Saints Church in Dunwich



He said: "Didson technology is rather like shining a torch on to the seabed, only using sound instead of light. The data produced helps us to not only see the ruins, but also understand more about how they interact with the tidal currents and seabed."

The images allowed Sear to produce the most accurate map to date of Dunwich, showing the town's eight churches, a large house possibly used as the town hall and street layouts.

Located 14 miles from Lowestoft in Suffolk, the town lies just 10 metres below the surface of the sea.

Dunwich was once a thriving port, similar in size to 14th century London at approximately 2 square km.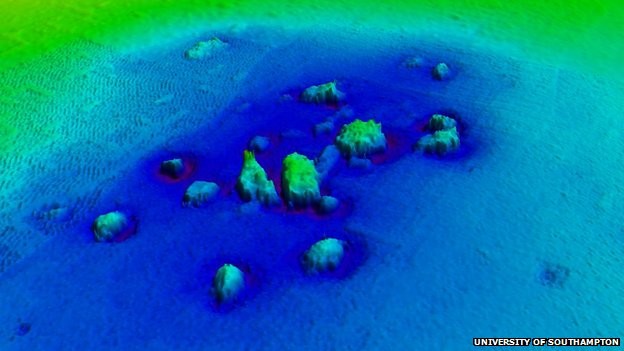 [...]

Read the full article at: ibtimes.co.uk




---