UFO hacker Gary McKinnon charges dropped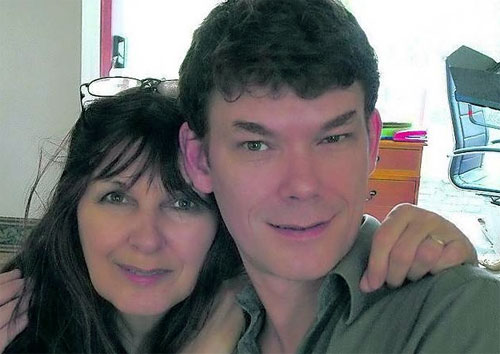 Officials in Britain have opted to drop all charges after a legal battle lasting more than a decade.

Asperger's Syndrome sufferer Gary McKinnon's extradition to the United States was ordered after he was caught hacking in to sensitive government computer systems in an effort to find information on UFOs. The legal ramifications would go on to dominate headlines for years as the case went to court several times. The extradition order was finally blocked three months ago thanks to Home Secretary Theresa May and now it looks like the McKinnons will be enjoying a trouble-free Christmas this year as British officials agreed to drop all charges against him.

"We can get on with our lives, Gary will take time it is not something that will happen overnight," said McKinnon's mother who had tirelessly worked towards stopping his extradition to the US. "I can't put it into words, for Gary it is just fantastic. I have seen Gary smile for the first time in a long time."


Janis Sharp, of Brookmans Park, got the news on her 64th birthday her son Gary McKinnon was now in the clear after a decade long legal battle and will not stand trial.


Article from: unexplained-mysteries.com
Top image: Gary McKinnon and mother Janis Sharp.





---
Computer hacker Gary McKinnon will face no further criminal action, the Director of Public Prosecutions has announced.

The decision follows a review of the case after the Government's decision to block his extradition to the US in October on health grounds.

Mr McKinnon, 46, from Wood Green, north London, would have faced up to 60 years in prison if convicted in the US of alleged breaches of US military and Nasa networks.

Prosecutors had to decide whether Mr McKinnon should be tried in Britain over the allegations but said the appropriate place for trial would have been the US. That means no further charges will be levelled.

Mr McKinnon, who suffers from Asperger's syndrome, was permitted to stay in the UK after medical reports showed he was very likely to try to kill himself if extradited.

Both Prime Minister David Cameron, who held talks on the case with US President Barack Obama, and his deputy, Nick Clegg, had condemned plans to send him to the US.
Source