Anarchy in the UK - Control Through Fear


Problem - Reaction - Solution

Ordo Ab Chao

Important concepts that you need to know about in these times.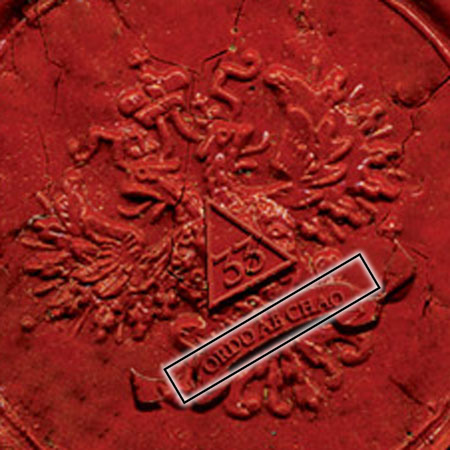 Tactics: police stand down.

When it get's bad enough - even the worst critics of government will beg for protection and assistance.

Understandably, since we've been robbed of the ability to protect ourselves.

Keep an eye on the sun ...and try to stay cool.

We had the first X-class flare in a long time fire off today on the 9th of August. This is following a long secession of M-class flares - and riots on the streets in the United Kingdom.

Solar radiation, geomagnetic storms, anger and violence. Is it connected?

What do you think?

I guess the sun worshiping cults know when it's a good time to make their move.

I always think about the scene from "V for Vendetta" when I see looting rioting idiots on the streets, playing right into the hands of those who want to tightened the noose of control around their necks.

The master and the slave - dance once again.