Burke's Peerage to include illegitimate offspring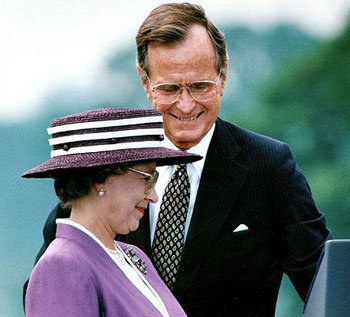 For the first time in its 173-year history, Burke's Peerage and Gentry is to include illegitimate offspring - the children of peers, baronets, knights and landed families born out of wedlock.

The genealogical reference resource, often referred to as 'the aristocracy's bible', is also to list children in order of birth instead of placing males at the top.

William Bortrick, who at 33 is Burke's youngest executive and royal editor, said the "momentous" changes would bring the publication into the 21st century.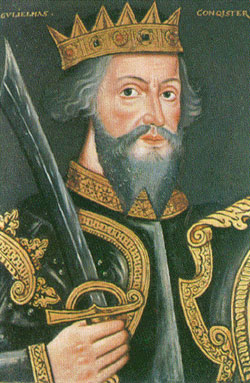 William the Conqueror AKA "William the Bastard"

Explaining the decision to include illegitimate children, Mr Bortrick said: "Today many people, even from titled families, do not marry. It is just common sense to list their children."

However, he said Burke's would "probably not list them if there was a scandal or anything".

The decision to list children in order of birth will mean a change to the entry of the current monarch. The Queen's entry previously placed the Princess Royal at the foot of the list.

The updated version will list the Princess behind the Prince of Wales, but ahead of the Duke of York and the Earl of Wessex.

Another example is George V, whose daughter Princess Mary, a former Princess Royal, has been at the foot of the list behind her five brothers, but will now be placed third.

Burke's Peerage has documented the ancestry of the United Kingdom and Ireland's titled and landed families since 1826. There are over a million names listed in its records, which also include presidential families of the United States, and the royal families of Europe.

Mr Bortrick said the weight of tradition meant changes came slowly, but he added that he wanted to be more "inclusive and up-to-date".

Burke's has previously listed male children first as they were deemed more important, and because most titles go down the male line.

But Mr Bortrick said: "Genealogy is now a subject for everyone from every walk of life and not just for the elite. Whether your name is Smith, Jones or Windsor we are all far more connected now.

"Most historic titles are male only, but some go through the female line, and through the last 1,000 years we have had some very strong female figures. Just look at the monarchy itself."

Burke's also plans to include the children of those people who marry into a family that is not already listed.

"Previously we would just write 'and had issue'. But we will record these children and grandchildren," Mr Bortrick said.

"Despite some resistance the changes are already underway. We have starting amending our online records. Our website is getting more and more hits from ordinary people, wanting to create family trees and research, and all these changes will help them."

Related:
The Windsor-Bush Bloodline

Bush and Kerry are Related to 'Count Dracula'

American Royalty: Palin related to Princess Diana and Roosevelt

Obama's Elite Lineage

Bush, Kerry & Hefner: Odd Cousins

Senator John Kerry's Royal Lineage

The Queen and Presidents Slideshow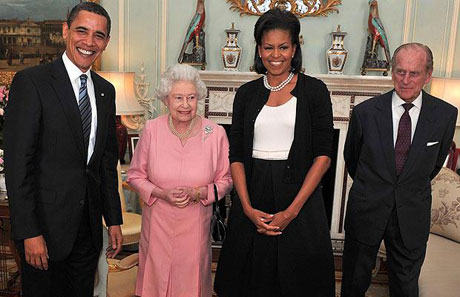 Article from: telegraph.co.uk