Garland Shooter Elton Simpson 'Handled' By Paid FBI Informant
In our story released late last night, we posed this question to our readers:

"Were these supposed 'dead gunmen' part of the drill, or were they patsies handled by a counter-terrorism federal 'informant'?"

We didn't know it at the time, but it turns out that we were right.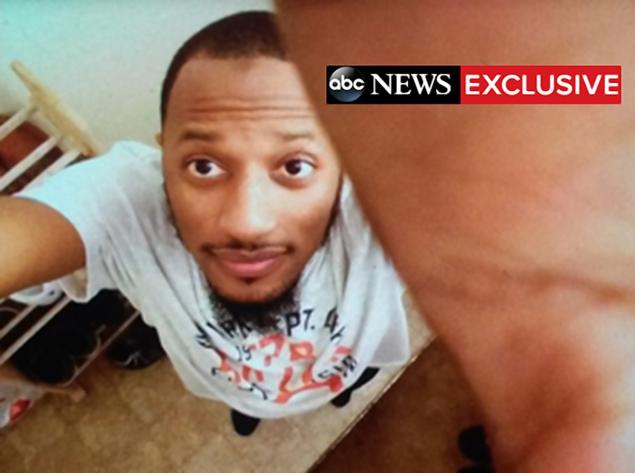 Image: 'Garland Gunman' Elton Simpson, adjusting his CCTV camera at his apartment in Phoenix, AZ.


Last night in the Dallas suburb of Garland, Texas, at Pam Geller's "Muhammad Art Exhibit and Cartoon Contest", two alleged "gunmen" were shot and killed by a Special Ops paramilitary 'SWAT' unit hired by the city of Garland to provide security for the controversial event.

It's now been revealed that "gunman", Elton Simpson, was already under surveillance by the FBI and was even the subject of a terror investigation. More importantly, we can also confirm Simpson was being handled by an FBI informant. Court papers filed in Arizona name the FBI undercover informant as Mr. Daba Deng, a Kenyan and who, from 2007, was paid $132,000 by the FBI to "become friends with Mr. Simpson", and who appears to have groomed Simpson through a local mosque, and helped to develop Simpson's ideas about "jihad". Deng also helped to catch 'Islamic convert' Simpson on tape saying he wanted to travel to Somalia to join the terror orgaization al Shabaab. That recording was made on May 29, 2009, which shows Simpson telling his handler Deng, "It's time to go to Somalia, brother… we gonna make it to the battlefield… it's time to roll." This recording was the basis for Simpson's later FBI arrest, after which time he was 'let off' with 3 years probation.

The official misdirect device for this story can be found in a recent article from the Israeli-owned soft propaganda outlet, Vocativ, whose headline reads, "How Texas Terror Shooter Elton Simpson Avoided Prison In 2011", which appears to be designed to pollute any inquiry by attempting to rationalize that Elton Simpson had avoided jail because a Judge was too lenient on this potential terrorist, furthering the popular talking point that somehow "the Feds dropped the ball."

It is unknown exactly how far Deng had led Simpson in relation to yesterday's attack, or if Simpson was assigned a new handler, but the revelation clearly demonstrates that not only have the FBI been aware of Simpson's activities and movements for many years, but that the FBI has also had a hand in 'managing' Simpson. This fact should cast serious doubts on the official narrative being constructed about the Garland event being carried out by a bonafide and organic "home-gown jihadist" in America.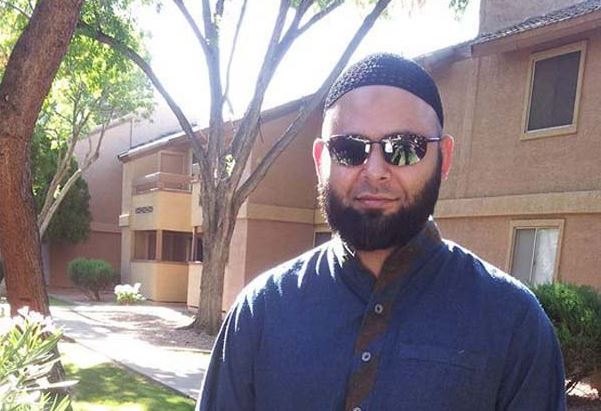 Authorities in Texas have identified the second "gunman" as Nadir Hamid Soofi (photo, above). It's claimed that Soofi was Elton Simpson's roommate and that they both shared an apartment in Phoenix, Arizona, and also attended the same mosque – the Islamic Center of North Phoenix. It is fairly certain that FBI informant Deng also knew and was interacting with Soofi as well.

[...]

Read the rest: 21stcenturywire.com