Russell Brand Calls For "Massive Redistribution of Wealth", "Socialist Egalitarianism"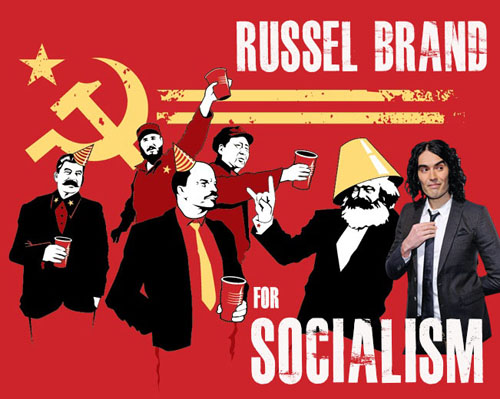 Comedian Calls For Socialism, And He's Not Joking

"The plans may differ, the planners are all alike." -Frederic Bastiat

Famed comedian Russell Brand has taken a step into the political sphere and become an editor at The New Statesman magazine. His new political agenda he says is a "socialist egalitarian system" involving a "massive redistribution of wealth", "heavy taxation of corporations", and adds that we must address the problem of "profits". Brand believes that governments need massive centralization, while simultaneously calling for a revolution.

The New Statesman is a British political magazine published weekly in London. It was founded in 1913, and connected with leading members of the socialist Fabian Society.

Of course socialism is not revolutionary. Advocating for social safety nets and redistribution of wealth is more about risk aversion. True revolutionaries are risk-takers, and are people who are willing to take risks and accept hardships. Not so with socialism, which creates a nanny state to make decisions for the people. Socialism is central planning. It means central control of your life.

Brand will likely crush the hopes of many libertarians who see this video and have enjoyed some of his previous TV appearances talking politics. Many people were stirred by Brand's unwillingness to bend to the narrow political spectrum that the main stream media projects. That's refreshing no matter what your politics. But his calls for socialism and for taxation show he is clearly not a revolutionary, nor a particularly original thinker. After all, we've had despotism for centuries.

The only truly radical philosophy today is the one that dares to claim that individuals own their own bodies and the fruits of their labors. It is the philosophy centered on economic freedom and personal liberty. It is the philosophy of natural rights and free markets. It is classical liberalism, the true laissez-faire. THAT is revolutionary, my dear friend. Socialism would be a step back.



Did you catch that? He says:
"I think a SOCIALIST EGALITARIAN system based on the massive redistribution of wealth. Heavy taxation of corporations and massive responsibilities for energy companies and energy companies exploiting the environment ...and I think they should be taxed .... I think the very concept of profit of should be hugely reduced ...I say profit is a filthy word."

Says the guy who's net worth is $15 Million and who made that money utilizing "evil" capitalism. He is not the only one to do so.

Brand is advocating for nothing more than legal plunder. French philosopher Frederic Bastiat once wrote on the topic: "Now, legal plunder can be committed in an infinite number of ways. Thus we have an infinite number of plans for organizing it: tariffs, protection, benefits, subsidies, encouragements, progressive taxation, public schools, guaranteed jobs, guaranteed profits, minimum wages, a right to relief, a right to the tools of labor, free credit, and so on, and so on. All these plans as a whole—with their common aim of legal plunder—constitute socialism."

Despite Brand's refreshing candor and undeniable "charm," his misunderstanding of the true nature of centralization of government power is unforgivable. It's intellectually lazy and in truth, dangerous.

Communism and socialism have been responsible for the death of possibly hundreds of millions of people in eastern Europe and Asia in the last century. The butchery of despotic socialist dictators such as Adolf Hitler, Mao Tse Tung, Che Guevera, Fidel Castro and Pol-Pot are historic testimonies as to the eventual endgame of the centralization of government power.

Central planning is the "The Road to Serfdom," which means that when the government has planned everything for you for your life and you are no longer useful to the state, they will offer you their final plan.

Your execution.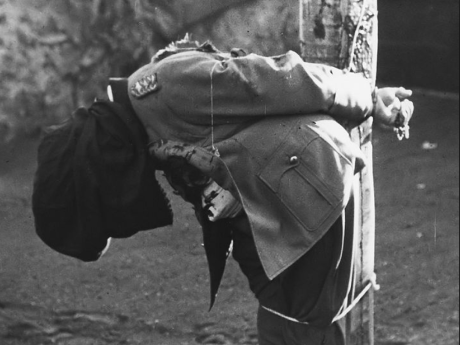 The end of the road to serfdom.



Article from: thelibertarianrepublic.com
Top Image: thelibertarianrepublic.com




---
READ:
Was the 20th century the bloodiest? Yes! Thanks to communism!
---


In the meantime, in La-La land:
---


Russell Brand shells out $2.2M for elegant Hollywood Hills mansion


From: DailyMaill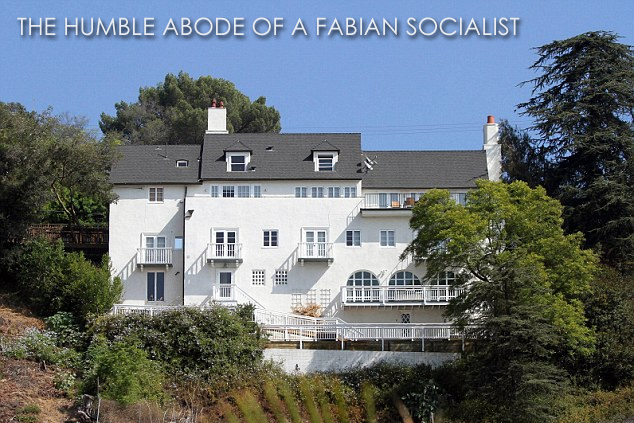 Katy Perry is still trying to sell their marital home.

But Russell Brand has moved onwards and shelled out a hefty $2.224 million for an extravagant mansion for one in the Hollywood Hills West.

The 38-year-old funnyman will be moving into a sprawling restored property originally built in 1926 - which the LA Times is reporting once belonged to Laurence Olivier - to mark his first real estate shift since his divorce from Katy.

Brand will have plenty of room to entertain his famous friends, as Trulia reports, with 4,800 square feet to swim around in and plenty of staircases to scale in the multi-story space.

And if guests don't feel like driving back down the sharp hillside after a night at the comedian's new bachelor pad, there are five bedrooms and just as many bathrooms to choose from.

[...]

Brand will be able to treat his friends to viewing parties of his taped comedy appearances, as the mansion comes with a sizable cinema featuring lengthy black leather couches and a state-of-the-art screen.

Read the full article at: dailymail.co.uk




---
What a star!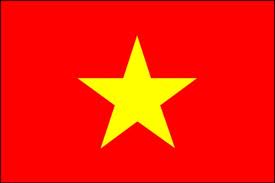 ---


Thomas Sherridan writes in his article: Russell Brand isn't Waking People Up - He is Putting You Back to Sleep:

It's always amazing to me how so many people who consider themselves to be 'awake' - still consider their beliefs being stated on the mainstream by a celebrity as being a higher accolade/validation, than any other outlet/research, or even their own convictions.

Russell Brand is a pseudo-intellectual, overpaid, middle-class, media luvvie who is put out there by the BBC and the Guardian to make you forget all about Jimmy Savile and to quell your anger in a delusional state that he is 'waking others up'.

Russell Brand is put on the TV screens to placate the ones already 'awake', and to put you back to sleep in the belief that this is some kind of victory. It's isn't - it is showbiz being used as a social engineering tool yet again.

Read the rest: Russell Brand isn't Waking People Up - He is Putting You Back to Sleep





---


Peace and love baby!







---