Ancient sarcophagus found at Lincoln Castle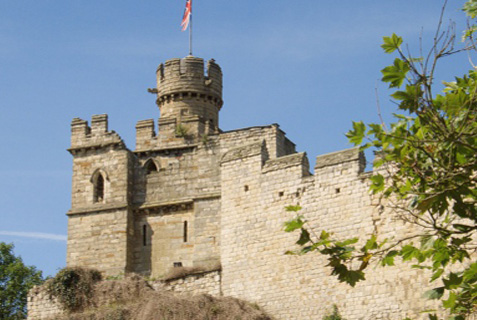 Lincoln Castle archaeologists to extract sarcophagus

Archaeologists are preparing to extract a sarcophagus discovered at Lincoln Castle and thought to contain "somebody terribly important".

The stone sarcophagus, believed to date from about AD900, was found alongside the remains of a church which was previously unknown.

Archaeologists have been on site for almost a year and their work came to an end this week.

They believe the sarcophagus could contain a Saxon king or bishop.

Archaeologist Cecily Spall said: "There's lots of careful planning to do in the next few weeks but as I say we do hope to get it out and have a look inside.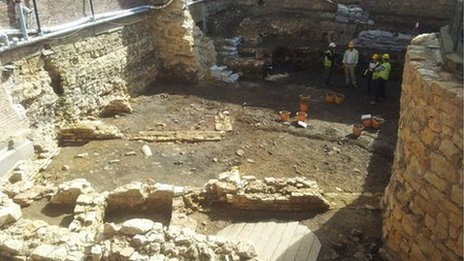 [...]

Read the full article at: bbc.co.uk




---
Lincoln Castle:
- A Roman fort was built at the site in about AD60
- The Romans abandoned Lincoln and Britain in AD410
- William the Conqueror built Lincoln Castle in 1068 on the site of the Roman fortress
- For 900 years the castle was used as a court and prison
- Lincoln is home to one of only four surviving Magna Carta copies