Artist uses dead bees to create mathematical patterns
A Canadian visual artist called Sarah Hatton has taken thousands of dead honeybees and arranged them onto canvasses in mathematical patterns such as the Fibonacci spiral found in sunflowers.

Hatton -- who is also a beekeeper -- decided to use bees in her work to spread awareness of bee colony collapse disorder to a broad audience in a conceptual way.

"Life often finds its way into one's art, and I had long been thinking of an artistic way to talk about the global decline of bees. I decided to use dead bees as the most direct visual way to represent this message, with the most emotional impact," she told Wired.co.uk.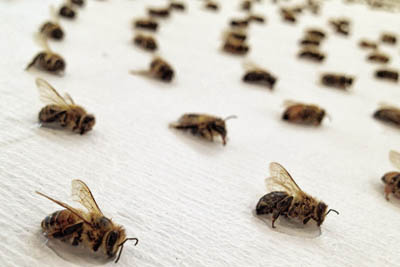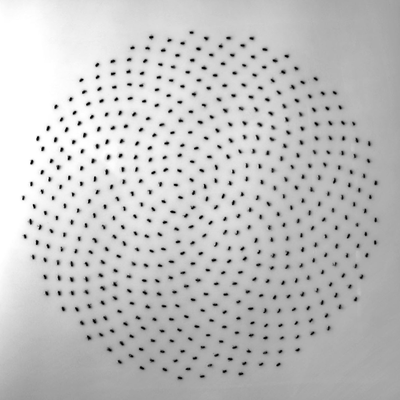 [...]

Read the full article at: wired.co.uk