BBC accused of monitoring employee emails
The British Broadcasting Corporation (BBC) has been accused of spying on the emails of staff it suspected of leaking information, it is revealed.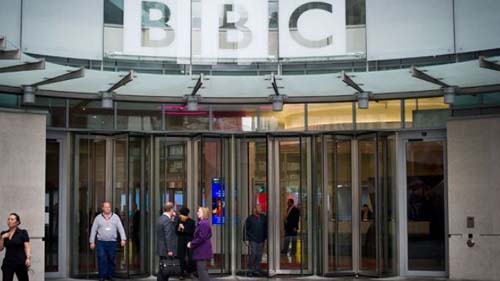 According to figures revealed under Freedom of Information legislation, the BBC's Investigations Service monitored emails sent and received by 30 members of staff last year.

Four of these were staff suspected of having leaked information to people outside the organisation and three of what it described as taking part in "malicious communications", the Daily Telegraph reported.

That raises the prospect that BBC management is targeting whistle-blowers, and that those staff in question would not have been made aware their emails were being read.

The emails were monitored to allow the investigation team to gather evidence against members of staff, with a view to mounting disciplinary procedures against them.


Monitoring of emails was also used during investigations which could have led to criminal proceedings, the report said.

As well as those suspected of leaking information, investigators also monitored the email correspondence of one BBC worker suspected of bribery, one of harassment, two of theft, six of fraud, eight of computer misuse and four in relation to disciplinary matters.

Meanwhile, it was revealed last month that the BBC used licence fee payers' money to buy the silence of more than 500 staff, with payouts of up to £500,000 each.

[...]

Read the full article at: presstv.ir