BBC, UK media told to shut up in the name of national security
MoD serves news outlets with D notice over surveillance leaks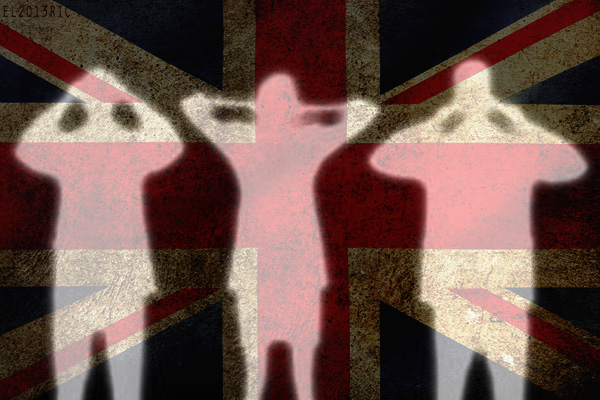 BBC and other media groups issued with D notice to limit publication of information that could 'jeopardise national security'

Defence officials issued a confidential D notice to the BBC and other media groups in an attempt to censor coverage of surveillance tactics employed by intelligence agencies in the UK and US.

Editors were asked not to publish information that may "jeopardise both national security and possibly UK personnel" in the warning issued on 7 June, a day after the Guardian first revealed details of the National Security Agency's (NSA) secret Prism programme.

The D notice, which was marked "private and confidential: not for publication, broadcast or use on social media", was made public on the Westminster gossip blog, Guido Fawkes. Although only advisory for editors, the self-censorship system is intended to prevent the media from making "inadvertent public disclosure of information that would compromise UK military and intelligence operations and methods".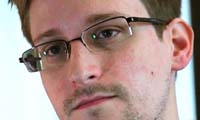 The warning was issued by defence officials in the UK as the BBC, ITN, Sky News and other newspapers and broadcasters around the world covered the surveillance revelations disclosed by the NSA whistleblower Edward Snowden. The leaks, reported extensively in the Guardian and also the Washington Post, have made headlines on both sides of the Atlantic for more than a week.

However, it is not clear what impact the warning has had on media coverage of Snowden's revelations relating to British intelligence

[...]

Read the full article at: guardian.co.uk