Britain launches airstrikes hours after Parliament backs ISIS bombings


British fighter jets have taken part in their first airstrikes in Syria, hours after UK lawmakers voted in favor of bombing ISIS strongholds there.

"RAF Tornadoes have just returned from their first offensive operation over Syria and have conducted strikes," a spokesman for Britain's Ministry of Defense (MOD) said early Thursday.

The four jets took off from Akrotiri air base in Cyprus, targeting an oil field in Eastern Syria, the MOD told CNN.

Lawmakers voted 397 in favor of action and 223 against, following a 10-hour debate.

After the November 13 terror attacks in Paris, France asked the U.S.-led coalition to bump up the military offensive against ISIS.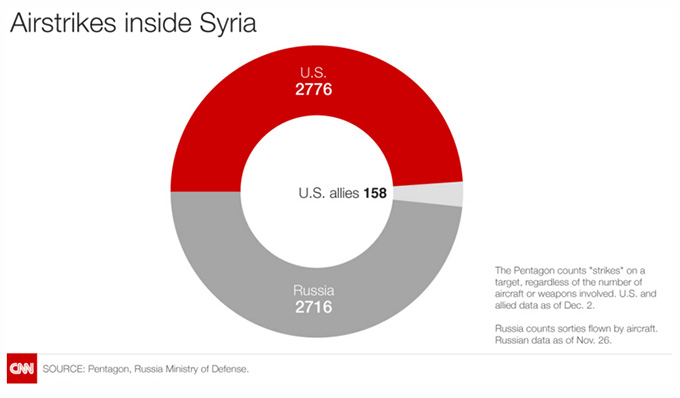 Now that Britain has decided to expand airstrikes that it previously conducted only in Iraq, the spotlight is on the German Parliament, which also is expected to approve greater military commitment against the terror group.

The German plan would activate 1,200 troops in anti-ISIS efforts, but in a support role -- not direct combat.

U.S. President Barack Obama welcomed the British move and said the coalition would work "to integrate them into our coalition air tasking orders as quickly as possible."

Read the rest: cnn.com

Former NATO general and Zionist Wesley Clark (yes he is Jewish) talks about the "future shape of the middle east" and what to do, to make it "safe."



Clark, who has an interest in a "Greater Israel" recieved inside information after 9/11. The plan he was told was that seven countries were going to be taken out in five years. It's taken a bit longer than expected but they can effectively check Syria of that list:



Wesley Clark knows what he is doing.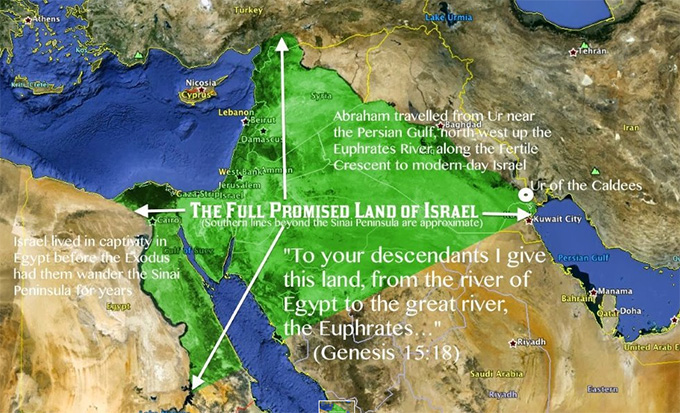 Wesley Clark comes from 'a long line of rabbis'



From: jweekly.com

Raised a Southern Baptist who later converted to Roman Catholicism, Gen. Wesley Clark knew just what to say when he strode into a Brooklyn yeshiva in 1999, ostensibly to discuss his leadership of NATO's victory in Yugoslavia.

"I feel a tremendous amount in common with you," the uniformed four-star general told the stunned roomful of students.

"I am the oldest son, of the oldest son, of the oldest son — at least five generations, and they were all rabbis."

The incident could be a signal of how Clark, who became the 10th contender in the Democratic run for the presidency on Wednesday, relates to the Jews and the issues dear to them.

Apparently Clark, 58, revels in his Jewish roots.

He told The Jewish Week in New York, which first reported the yeshiva comment in 1999, that his ancestors were not just Jews, but members of the priestly caste of Kohens.

Clark's Jewish father, Benjamin Kanne, died when he was 4, but he has kept in touch with his father's family since his 20s, when he rediscovered his Jewish roots. He is close to a first cousin, Barry Kanne, who heads a pager company in Georgia.

Clark shares more than sentimental memories with Jews.

He couples liberal domestic views that appeal to much of the Jewish electorate with a soldier's sympathy for Israel's struggle against terror.

Appearing in June on "Meet the Press" on CBS, Clarke said he agreed with President Bush's assessment that Israel should show more restraint, a reference to the policy of targeting terrorist leaders for assassination.

"But the problem is," Clark continued, "when you have hard intelligence that you're about to be struck, it's the responsibility of a government to take action against that intelligence and prevent the loss of lives. It's what any society would expect of its leadership. So there's a limit to how much restraint can be shown."

Speaking to the New Democrat Network this year, Clark said that dismantling Palestinian Authority President Yasser Arafat's Ramallah headquarters was "a legitimate military objective from their perspective.

"For the Israelis, this is a struggle really for the existence of Israel," Clark said in remarks quoted on a support group's Web site.

Read the rest from: jweekly.com