Earth Living Is Tough for Astronaut Used to Space
In a few moments, astronaut Chris Hadfield changed from an orbiting Man of Steel-type to one who needs to heal from microgravity's effects.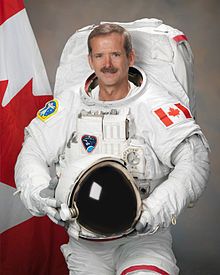 Hadfield recently spoke of his Superman-like moments of strength during five months spent on the International Space Station: wielding refrigerators with his fingertips, or somersaulting with a simple tuck and turn.

Coming back to Earth, however, presented operational challenges for the Expedition 35 commander, Hadfield acknowledged in a press conference three days after his May 13 landing aboard a Russian spacecraft touching down in Kazakhstan.

"Right after I landed, I could feel the weight of my lips and tongue and I had to change how I was talking," Hadfield said in the press conference, which was broadcast on the Canadian Space Agency's website May 16. "I hadn't realized that I learned to talk with a weightless tongue."

Speech is one issue, but other health effects are more pressing for long-term orbiting astronauts. Bone density lessens at a rate of 1 percent a month. Muscle mass shrinks. Eyeball pressure changes, with roughly one-fifth of astronauts reporting vision issues.

Until about June 3, Hadfield will do an intensive battery of testing and recovery at NASA's Johnson Space Center in Houston before pursuing an independent physical rehabilitation program for a few months.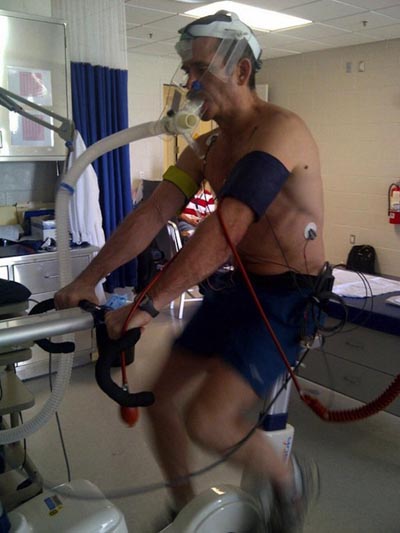 Astronaut Chris Hadfield performs cardiovascular testing a few days after his mission returned to Earth May 13, 2013.


The data gathered during this period is crucial not only to ensure his health, but to add more information ahead of the one-year International Space Station crew missions NASA plans to begin in 2015.

[...]

Read the full article at: space.com