Google Glass Will Track Your Gaze, Patent Hints
Google Glass hasn't even commercially launched yet, but the company is already patenting new technology that could make the user experience more personal– and possibly more invasive, too. A recently published patent describes a system that tracks the wearer's gaze using both forward-facing and eye tracking cameras.

The idea behind this technology is for Google Glass to know exactly what's grabbing your attention by pinpointing what you're looking at. It can also detect emotional responses by noticing pupil dilation as well, according to the patent.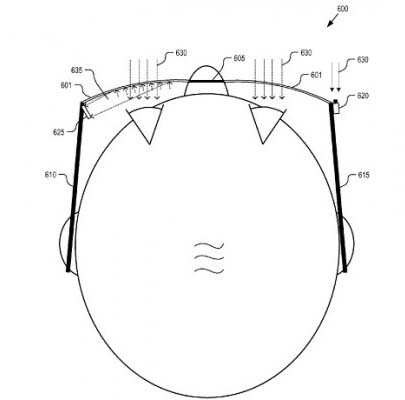 The technology would work by sending information from the device's first-person camera as well as eye tracking data to a server that would in turn tell Google Glass exactly where the user is looking in a particular scene. The patent doesn't specify if this is a feature that could be turned off, or if it requires the camera to be on at all times. The filing also doesn't mention Google Glass specifically, but references a "head mounted device."

[...]

Read the full article at: laptopmag.com