'It's b******s': Founder of firm that mis-sold insurance to SEVEN MILLION customers gives his crude assessment of £1.3BILLION compensation order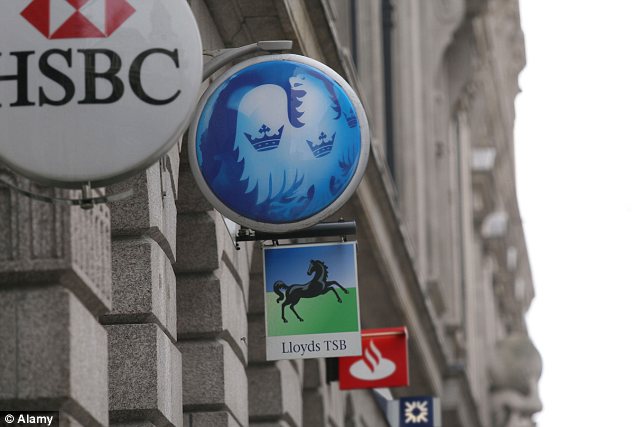 The founder of the controversial company at the centre of the banks' latest mis-selling scandal today blasted the deal to return £1.3billion in compensation to duped customers.
Around 7.5million people who were persuaded to buy useless insurance against identity theft for their credit cards will share in the payout, regulators said today.

13 of the biggest banks and building societies referred customers applying for cards to CPP, which sold 'card protection' and 'identity protection' policies, either directly or through the banking giants.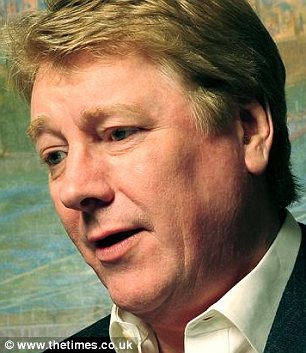 Today the firm's largest shareholder, Hamish Ogston, described the size of the compensation pot as 'b******s' and a ''ridiculous figure'.

He predicted that not all eligible consumers would claim for a refund, saying: 'There's never been a compensation redress scheme in history where it's been 100 per cent.''

Mr Ogston, who owns 57 per cent of CPP but stood down from the board in June, accused the regulator FCA of 'sensationalism, by quoting a huge 100 per cent rate'.

The policies cost up to £84 a year but were utterly meaningless. Customers do not need insurance for fraudulent transactions on lost or stolen credit or debit cards because they are not liable for unauthorised card payments, which are automatically refunded by their bank.

For example, a bank would send a new credit card to a customer, with a sticker on the letter asking them to telephone a number to activate the card.
When the customer called the number, they were put through to CPP, which activated the card but also took the opportunity to sell the useless insurance policies.

'Customers were given misleading and unclear information about the policies so that they bought cover that either was not needed, or to cover risks that had been greatly exaggerated,' the Financial Conduct Authority said in a statement this morning.

'As well as CPP selling directly to customers, High Street banks and credit card issuers introduced millions of customers to CPP.'

The banks involved in the settlement are Bank of Scotland, Barclays, Canada Square Operations (formerly Egg), Capital One, Clydesdale, Home Retail Group Insurance Services, HSBC, MBNA, Morgan Stanley, Nationwide, Santander, the Royal Bank of Scotland and Tesco Personal Finance.

Read the rest of the article at dailymail.co.uk