Mussolini's 'most secret' bunker discovered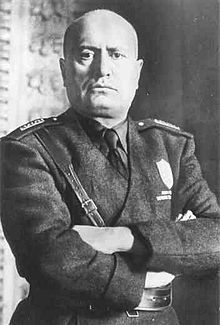 Workers in Rome have stumbled across a top-secret bunker once belonging to former Fascist leader Benito Mussolini, hidden underneath the historic Palazzo Venezia.

The discovery is the 12th such bunker as is said to have been the "most secret" of the former strongman's hideouts, according to the Italian publication La Stampa.

And in what has become a tradition of sorts, the bunker will soon go on display for the public to tour and document, as has been done with other recently discovered Mussolini bunkers. City officials plan to install lighting, a touchscreen system and an air siren, meant to simulate the sounds of an impending air raid.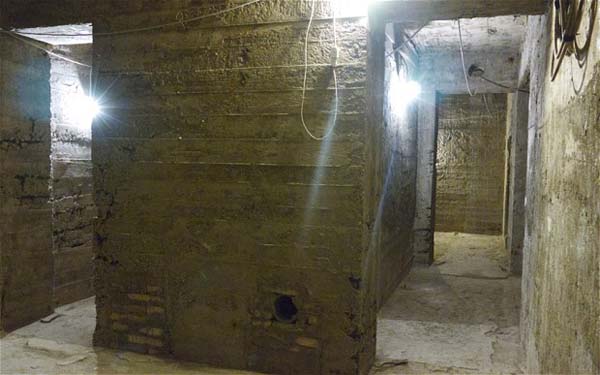 The nine room hidden compound was reportedly unearthed by city superintendent Anna Imponente and architect Carlo Serafini, who were busy inspecting a restoration project on the 15th century building that sits atop the bunker. The Palazzo Venezia currently houses a national museum and has been a historically significant structure for centuries, having been used by high ranking members of the Roman Catholic Church and other important figures over the years.

[...]

Read the full article at: news.yahoo.com




---