Mysterious cherry trees from space
Religious items, money, jellyfish, and plans for installing a brewery on the space station.

In 2008 scientists shipped some seeds to space. When the seeds returned to earth and were planted, the results were strange indeed.

Did scientists accidentally create super mutant cherry trees from space?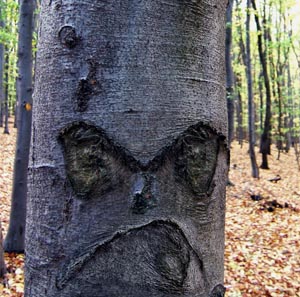 From Salon:
Back in 2008, Japanese scientists gathered a couple hundred cherry blossom seeds and, for vaguely defined scientific reasons and probably mostly just because we like sending things into space, shipped them off to the International Space Station. The seeds spent eight months in space, then returned to Earth. Some were replanted, in an effort to help children "learn how [seeds] grow into trees and live on after returning from space."

Instead, they've got something of a mystery on their hands. In the 14 locations where the seeds were planted, four have burst into bloom years ahead of schedule. Most recently, near a Buddhist temple in central Japan, a plant known, naturally, as the "space cherry tree" has already grown 14 feet tall. And it's begun to bloom — about six years earlier than expected. Stranger still, its flowers have only five petals each; its parent tree averages 30. [...]

Read more at: salon.com