NationBuilding? Facebook's Zuckerberg launches political group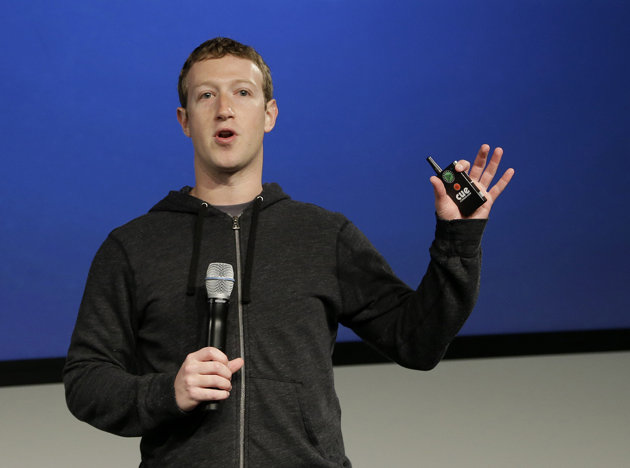 With the announcement that Mark Zuckerberg, computer programmer and CEO of Facebook, intended to launch a political action group, speculation has started flying.
Is Zuckerberg a democrat or a republican? How is this going to affect Facebook? Who all is involved in this, and where will it lead?

Reportedly, this PAC will be composed of Zuckerberg and other Silicon Valley leaders. The ultimate combined wealth and influence of the group should be no small amount.

SiliconValley.com reports:

Facebook's Mark Zuckerberg and other tech leaders took the wraps off a new political advocacy group on Thursday, while vowing to plunge immediately into the national debate over immigration policy.

The new group, backed by a who's who of prominent and wealthy Internet industry figures, says it will lobby Congress and the White House, while using cutting-edge social-media tools to mobilize public support for immigration reform, better schools and more funding for scientific research.

Calling itself FWD.us, or "Forward U.S.," the well-heeled group hinted it may also back individual politicians but did not spell out whether it plans to be involved in election campaigns.

[...]

Along with Zuckerberg, the group's initial supporters are mostly figures with ties to Internet and social media companies, rather than more traditional makers of computer hardware and software. The list includes Netflix (NFLX) CEO Reed Hastings, LinkedIn founder Reid Hoffman, Yelp Chairman Max Levchin, Yahoo (YHOO) CEO Marissa Mayer, Zynga CEO Marc Pincus and Google (GOOG) Chairman Eric Schmidt, along with influential venture capitalists Ron Conway, Jim Breyer and John Doerr.

Immigration is at the top of their priority list, according to people familiar with the organizers' thinking, because legislative reforms are now being considered in Congress and they hope to influence that debate.


"The group's president will be Joe Green, a former Zuckerberg college roommate who previously launched two startups, Causes and NationBuilder, which provided technology for social action and community organizing." Source

FWD.us " is calling for immigration reform that includes "effective border security, allows a path to citizenship and lets us attract the most talented and hardest-working people, no matter where they were born."Source

Immigration, a divisive wedge issue, is certainly a concern for Facebook co-founder and billionaire Eduardo Saverin, who renounced his U.S. citizenship in 2012 in a move to reduce his tax bill - a strategy that has been repeated by other dual-citizens of late, as increases in tax rates for top earners get proposed.

If the immigration rules could be changed, assuredly it could benefit regular people who strive for a good life in a different country, and the smart and hard working to be easily employed at leading corporations. But it may also change the immigration status and tax laws for the uber-wealthy who do business in the U.S. It also could modify regulation on where money can be stored, such as in tax-free offshore accounts.

The political grouping also intends to encourage investment in education and scientific research, but it is notably staying away from tech industry issues like personal privacy, surveillance, and copyright legislation.

One member of FWD.us, Google, has recently been embroiled in the WikiLeaks/Stratfor scandal that revealed that Google execs were using the technology to act as intelligence contractors for the CIA and DoD, and were steering "regime change" plans and insurgency ops.

It could be that this new think-tank-like political action group has noble social aims, but are these aims being crafted to their advantage?

Writer Nick Cohen challenges the intentions of FWD.us. He says "Beware the lure of Mark Zuckerberg's cool capitalism":

Cyberspace is turning into a political programme. Mark Zuckerberg of Facebook is pumping tens of millions of dollars into "a social welfare group" – a lobby company in all but name – to tell politicians how they should reorder society. He assumes that what is good for Silicon Valley is good for everyone else. And if you don't ask too many questions, it is easy to agree"


By Elizabeth Leafloor, Red Ice Creations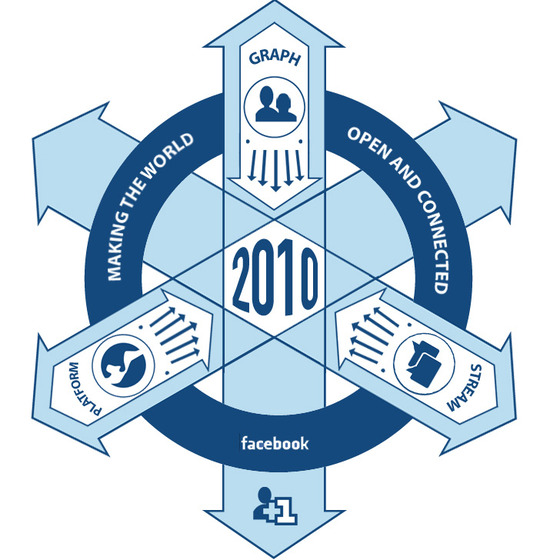 ---
Sources:
SiliconValley.com
CTVNews.ca
Guardian.co.uk
VeteransToday.com