Royal cover up: Police censor Jimmy Savile interview transcript
Paedophile Jimmy Savile named the royal family in his bombshell interview with police but any mention of them was removed from the released transcripts.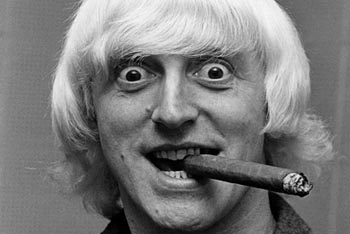 The papers from a 2009 police quiz were released last week following a seven-month battle by the Daily Star Sunday.

But the 26 pages – which exposed the evil pervert as a bully and a liar – came with 96 redactions (crossings out).

Today we can reveal the documents had been vetted by Buckingham Palace – and that the serial sex attacker's royal connections were removed.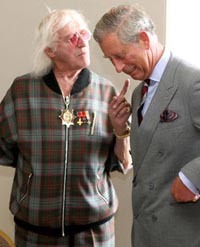 One reference Savile made about a cousin of the Queen was included in an internal police report released in January.

But on Tuesday, when Surrey Police published the interview transcripts, there was no mention of her.

Other references to royalty were also seemingly erased – and during our fight to obtain the records, police let slip Buckingham Palace's involvement.

[...]

Read the full article at: oneworldchronicle.com