Sol Sender - Obama Logo Design (Video)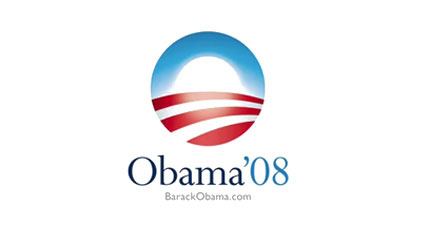 Creative director Sol Sender tells the story of conception and birth of the Obama 08 logo, including the strategy behind it, developmental concepts and finalist designs for the identity not chosen by the campaign. Sender, now a strategist with design agency VSA Partners (vsapartners.com) in Chicago, was creative director and principal of his own design firm, Sender LLC, when he was hired to create the campaign logo. In the fall of 2006, Sender and his team were engaged to do the work by MODE, a Chicago-based motion design studio with an existing relationship with David Axelrod, the Obama campaigns chief strategist. Obama 08 campaign took on design responsibility for the logo in mid-2007, and extended the identity across multiple applications.




Part 1


Part 2






Obama logo ideas that weren't chosen



Sol Sender, who led a design team for the Obama 08 logo, was recently interviewed about the project.

Here's a walk through the various logo options, with some of Sol's thoughts. The full interview videos can be watched on the website of VSA Partners (where Sol is now a strategist).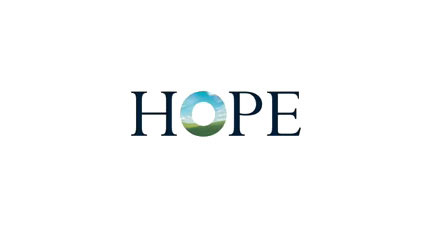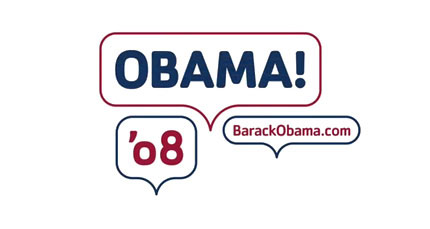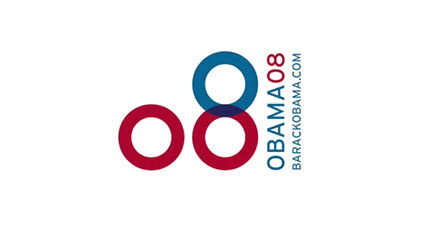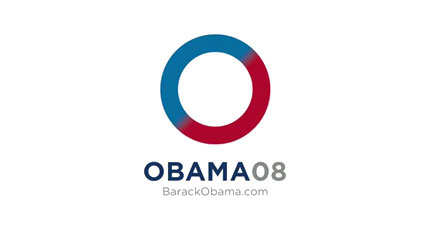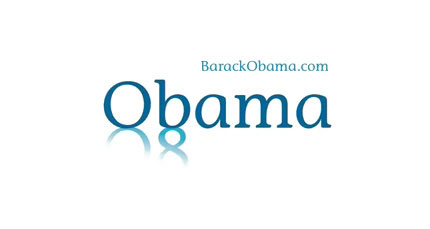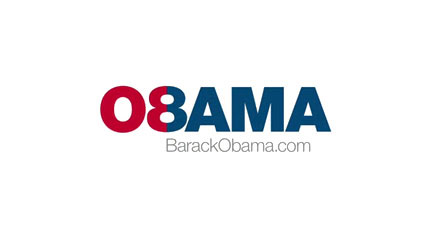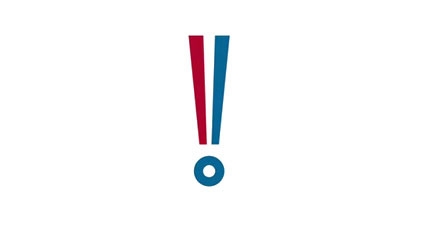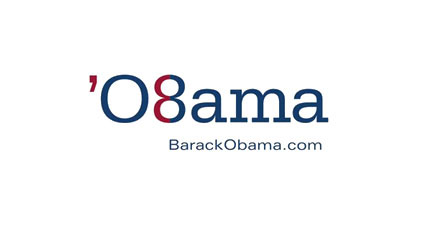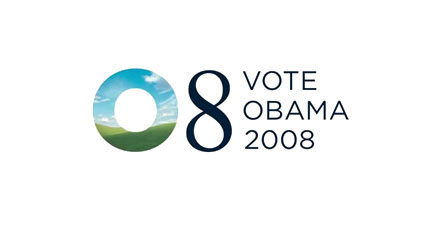 Read more about Obama logo ideas that weren't chosen