Standing with Stones - a journey through megalithic Britain & Ireland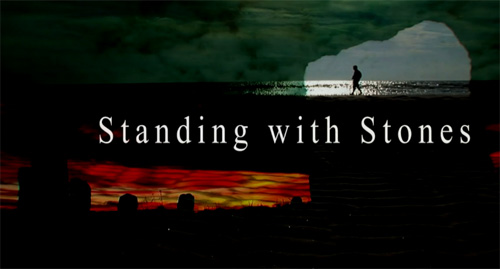 "Over two years in the making, this feature length (134 minutes) documentary is an entirely independent production conceived and executed by two men with a passion for ancient megalithic sites. Rupert Soskin and Michael Bott have created a totally unique film that goes beyond Stonehenge to deliver a stunning journey through England, Wales, Ireland and Scotland, visiting over 100 extraordinary Neolithic & Bronze Age sites along the way."

Part 1



The complete online edition of 'Standing with Stones' in seven parts is here.

The Standing With Stones website is here.