Stop the Cyborgs: The anti-Google Glass movement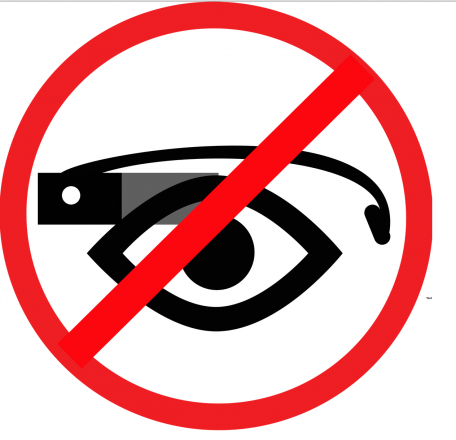 With every new technology comes those who believe that the advance is going to do more harm than good. Amidst the very real privacy conversation surrounding the camera features in Google Glass, a website has been created to educate citizens about the potential dangers associated with allowing this technology to flourish. The group adds a bit of absurdity to their intent by calling themselves Stop the Cyborgs.

Google Glass raises some interesting privacy concerns. The tech is whisper quiet and the bone conduction method of delivering audio makes it so only you can hear when something is happening. Unless you're in a dark room, it's never totally clear when it's actually on and in use because of how the projection prism catches light. Furthermore, the camera has no shutter sound and the video recording function can be activated with very little in the way of obvious gestures. Basically, if you wanted to discretely record someone doing something with Glass, it's easy to do so. In fact, with Hangouts, you can even broadcast something to the whole internet if you so chose.

It's not like Glass is the only piece of technology on the planet to do so, but the recent hype surrounding the project has earned it the focal point of groups like Stop the Cyborgs.





Their website begs you to give it a close look just to make sure its not a parody, poking fun at recent events. When decades-old establishments, including a certain well-trafficked dive bar, choose to ban a piece of technology from their premises before it is even officially priced and announced, you expect there to be others to follow for attention. Stop the Cyborgs is active, growing, and resolute in their opinion that Google is up to no good with Glass.

[...]

Read the full article at: geek.com