The Cosmic Sequence
The following set of numbers comprise what I call the cosmic sequence:

27, 54, 108, 216, 432, 864, 1728, 3456

Each successive term is double the value of the preceding term.

The first term, 27, is equal to three cubed. Pythagoras said that three cubed represents the cosmos.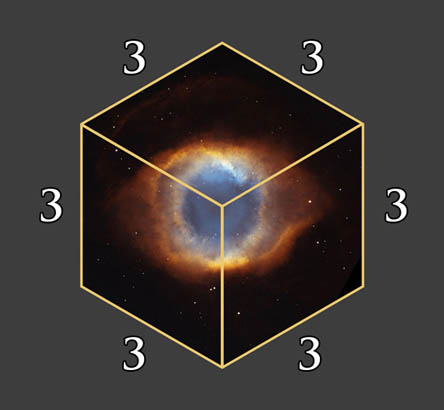 In Buddhism the traditional Great Retreat lasts for 3 years, 3 months and 3 days and the number 27 represents the highest level of knowledge in Rūpaloka, known as the world of form.

In the Kabbalah there are 27 letters, corresponding to 27 channels of communication with God. The Hebrew numeric system is additive, requiring 27 symbols (1-9, 10-90, 100-900), emphasizing formation from three nines.

There are 27 signs of the zodiac in Vedic astrology.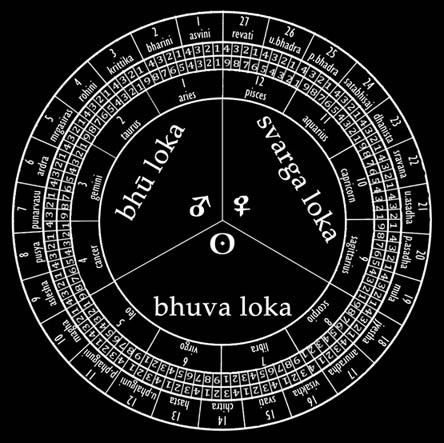 [...]

Read the full article at: secretsinplainsight.com





---
Tune into Red Ice Radio:
Scott Onstott - Hour 1 - Explorations in Number, Architecture & Consciousness
Scott Onstott - The Messianic Axis, Geomancy, Pythagorean Triangles, Paris & Mirroring
Scott Onstott - Secrets In Plain Sight, The Quadrivium, The Messianic Axis & Mirroring