Victim identified in Queen's estate murder mystery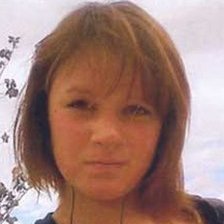 British police investigating the murder of a young woman, whose body was discovered on the Queen's Sandringham Estate last week, formally identified the victim as 17-year-old Alisa Dmitrijeva [left].

The Latvian teenager's body, which may have lain undiscovered for months, was found last Sunday by a dog walker in the tiny village of Anmer, near to the royal residence in the east of England.

Norfolk Constabulary said that Dmitrijeva was reported missing from her home in the town Wisbech, Cambridgeshire, about 40 km away from Sandringham, in August.

Initial DNA samples from the body proved inconclusive but detectives said they managed to make the identification by comparing detail from her palm with records held, which were then further verified by DNA from her femur.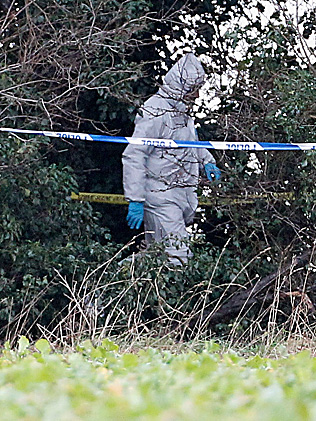 A forensic scientist at the scene where the remains were found on New Year's Day. Photo: Getty Images


Norfolk Police's Detective Chief Inspector Jes Fry said, "I shall now be liaising with officers from Cambridgeshire who have been working on trying to locate Alisa in recent months as a missing person. The information they provide will give me and the team an extra focus to the inquiry."

The area where Ms Dmitrijeva's body was found is often used for pheasant and partridge hunts, regularly attended by members of the royal family, according to Sky News.

One such hunt took place December 28, police said.

"We would like to identify people who may have worked in that area or were involved in organising or running any specific events that may have taken place," Fry said. "We are still trying to establish any activity which took place on or around the site during the time frame of the end of August to the end of September 2011."

In a statement, Ms Dmitrijeva's family said, "We are devastated by the news of Alisa's death. We wish to grieve in private."

Various members of the royal family spent Christmas and New Year at Sandringham, with the Queen and her husband, Prince Philip, reportedly still in residence at the time of the grim discovery.

Article from: heraldsun.com.au