Another Car Park, Another Amazing Discovery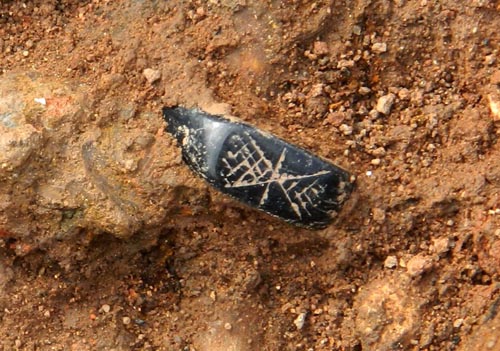 University of Leicester Archaeological Services finds 1,700-year-old cemetery with unusual practice of Christian and pagan burials.

The University of Leicester archaeological unit that discovered King Richard III has spearheaded another dig and discovered a 1,700-old- Roman cemetery – under another car park in Leicester.

The latest dig follows the historic discovery of King Richard III by colleagues from the same unit.

The find has revealed remains thought to date back to 300AD – and includes personal items such as hairpins, rings, belt buckles and remains of shoes.

In addition, the team has found a jet ring with a curious symbol etched onto it, apparently showing the letters IX overlain. Opinion as to its meaning is divided; it may just be an attractive design but it is also reminiscent of an early Christian symbol known as an IX (Iota-Chi) monogram taken from the initials of Jesus Christ in Greek.

The University of Leicester archaeologists have also identified the unusual practice of Christian burials alongside pagan burials.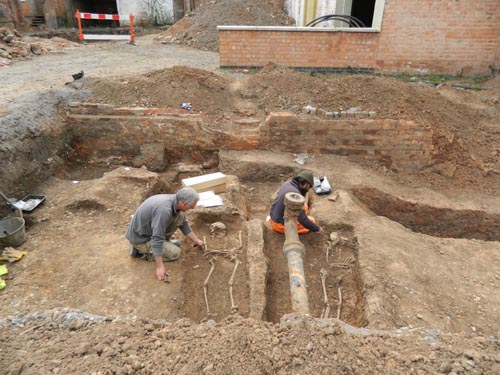 [...]

Read the full article at: heritagedaily.com