England's Largest Nude Land Sculpture Unveiled "Goddess of the North"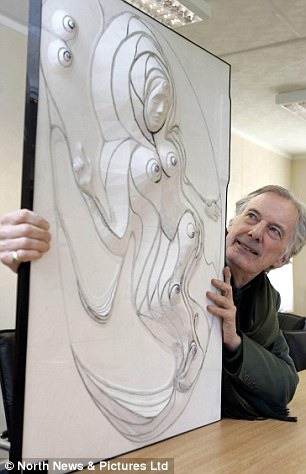 Northumberlandia, which is being called the world's largest human landform, will officially open today. Also know as "The Lady of the North," the land sculpture of a reclining lady will be unveiled by Princess Anne.

The sculpture is part of a 46-acre park with four miles of footpaths open to the public. Northumberlandia is a unique sculpture that was made from the land in the park.

"Far from being a rigid manicured art form Northumberlandia is a living part of the countryside that will mature over time and change with the seasons," the website says. "What you see when you visit is only the start of something that will evolve through generations."

Made of 1.5 million tons of rock, clay and soil, The Lady of the North is 100 ft. high and a quarter of a mile long. She is the masterpiece of Charles Jenks, an American-born architect who has come to fame in England.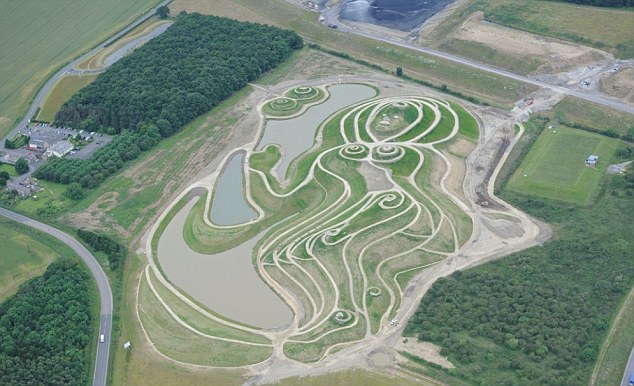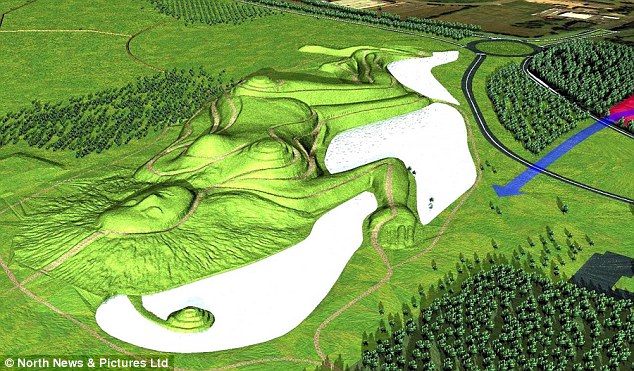 The concept was born in 2004 and building began in 2010 by The Banks Group as part of the restoration of the nearby Shotton surface coal mine. The land was donated by Blagdon Estate.

The project is in line with the "restoration first" concept, which involves "taking an extra piece of land donated by the landowner, the Blagdon Estate, adjacent to the mine and providing a new landscape for the community to enjoy while the mine is still operational."

Work on Northumberlandia began two years ago when soil and clay from the surrounding areas were formed into the shape of a reclining lady. Next, grass seed was strategically placed to create the outlines of the woman.

The project cost 3 million euro and will be maintained by independent charity The Land Trust.

Article from: abcnews.go.com





---