PayPal Asserts Copyright Ownership Over All Intellectual Property of its Users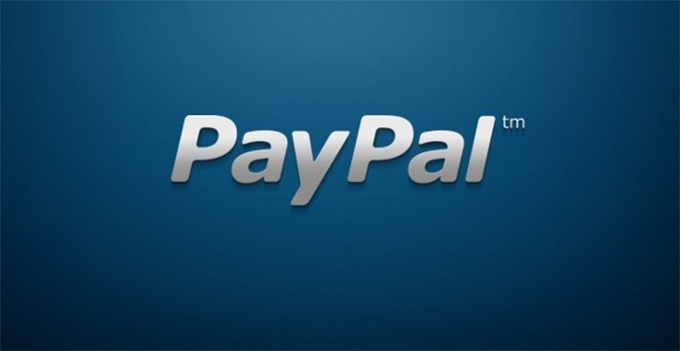 In an alarming new update to its user agreement released this week, PayPal has announced that it will assert copyright ownership over all intellectual property of anyone who uses its payment services.

The update comes in the aftermath of the announcement that eBay and PayPal will split apart into two separate companies.

Under the heading "Intellectual Property," PayPal announces that it is introducing a new paragraph to its agreement, effective July 1, 2015, that will allow the company to "use content that you post for publication using the Services".


"When providing us with content or posting content (in each case for publication, whether on- or off-line) using the Services, you grant the PayPal Group a non-exclusive, worldwide, perpetual, irrevocable, royalty-free, sublicensable (through multiple tiers) right to exercise any and all copyright, publicity, trademarks, database rights and intellectual property rights you have in the content, in any media known now or in the future. Further, to the fullest extent permitted under applicable law, you waive your moral rights and promise not to assert such rights against the PayPal Group, its sublicensees or assignees. You represent and warrant that none of the following infringe any intellectual property right: your provision of content to us, your posting of content using the Services, and the PayPal Group's use of such content (including of works derived from it) in connection with the Services."

PayPal users reacted to the terms of agreement update by expressing their shock and confusion.

"Wow! Does this mean that anything I might funnel through Paypal will belong to them, and that they can do what they like with it, without consultation, interference or redress?" asked one respondent. "So, for example, my business website: they could override my copyright if I channel it through them in any of their services?"

"This paragraph really made my hair stand on end," remarked another Paypal user. "I hope someone better qualified than myself will be along to reassure us soon. Alas, PayPal is a necessary evil in order to do business online but, boy, they do take liberties from their position of power."

In 2012, some Facebook users began posting status updates asserting that they maintained copyright ownership of the content they posted on the social media network in the mistaken belief that Facebook had claimed permanent ownership of all intellectual property posted on their website.

In reality, Facebook's own terms stated, "You retain the copyright to your content. When you upload your content, you grant us a license to use and display that content."

However, the Paypal update, which copyright lawyers have yet to weigh in on, appears to be a lot more draconian and is sure to cause controversy.

Source: infowars.com