Aborted Fetal Cells In Products And Vaccines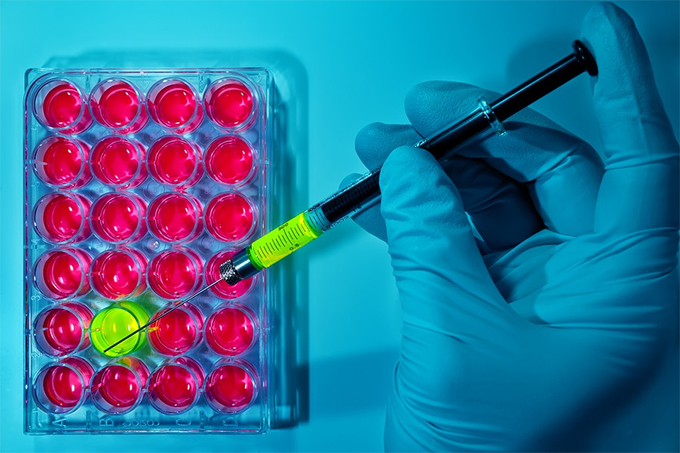 With all the uproar—and rightfully so—about Planned Parenthood and fetal parts sales and delivery recently, there is something consumers may want to know how aborted fetal cells directly impact everyone's daily lives! What? You may be asking. The straight up answer is: Consumers are purchasing products from companies that use fetal 'parts' in some way, including research, for products you purchase.

There's a company—Senomyx—that patents food additives to produce certain smells and flavors in foods, which uses HEK239 cells from aborted fetuses, per Wikipedia. HEK stands for human embryonic kidney cells!

As Wikipedia states,


Using information from the human genome sequence, Senomyx has identified hundreds of taste receptors and currently owns 113 patents on their discoveries. Senomyx collaborates with seven of the world's largest food companies to further their research and to fund development of their technology.


So, who are some of Senomyx's past or current clients? PepsiCo, Cadbury, Kraft, Starbucks, Solae, Nestlé and Campbell are just a small share of their client list. Supposedly, Kraft-Cadbury Adams LLC , Campbell and Pepsi Beverages no longer use Senomyx products due to boycotts that were in effect against products and corporations using human fetal cell lines in producing consumer products or their research. Were some in foods consumers ate?

...

Read the rest: activistpost.com