TSA Quietly Moves to Make Body Scanners Mandatory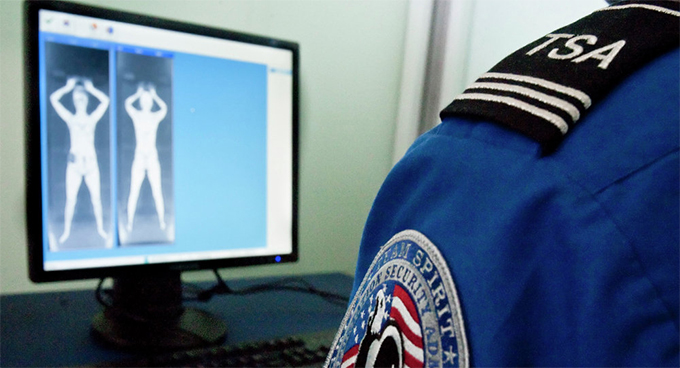 As you head to the airport this Christmas, knowing full well that you'll soon have to endure the indignities of the TSA, you can at least take solace in the fact that you'll get to choose your indignity. When it's time to go through security, you can either go through a body scanner, or endure a grubby pat-down. However, that choice may not be available in the future.

The TSA has changed their policy on letting passengers opt out of the scanner. You're still allowed to opt out, but under certain circumstances the TSA can now force you to go through the scanner. According to the DHS:


TSA is updating the AIT PIA to reflect a change to the operating protocol regarding the ability of individuals to opt opt-out of AIT screening in favor of physical screening…While passengers may generally decline AIT screening in favor of physical screening, TSA may direct mandatory AIT screening for some passengers.


The DHS hasn't explained what conditions would prompt their agents to force you into the scanner, which is awfully convenient. I suppose if they wanted to, they could just force everybody to get scanned, which is probably what this policy change will eventually lead to. The TSA is, after all, notoriously bad at catching terrorists (as are these machines). Their real job is to acclimate the population to be more obedient, and that means periodically introducing new rights violations in small, unnoticeable increments.

Source: activistpost.com